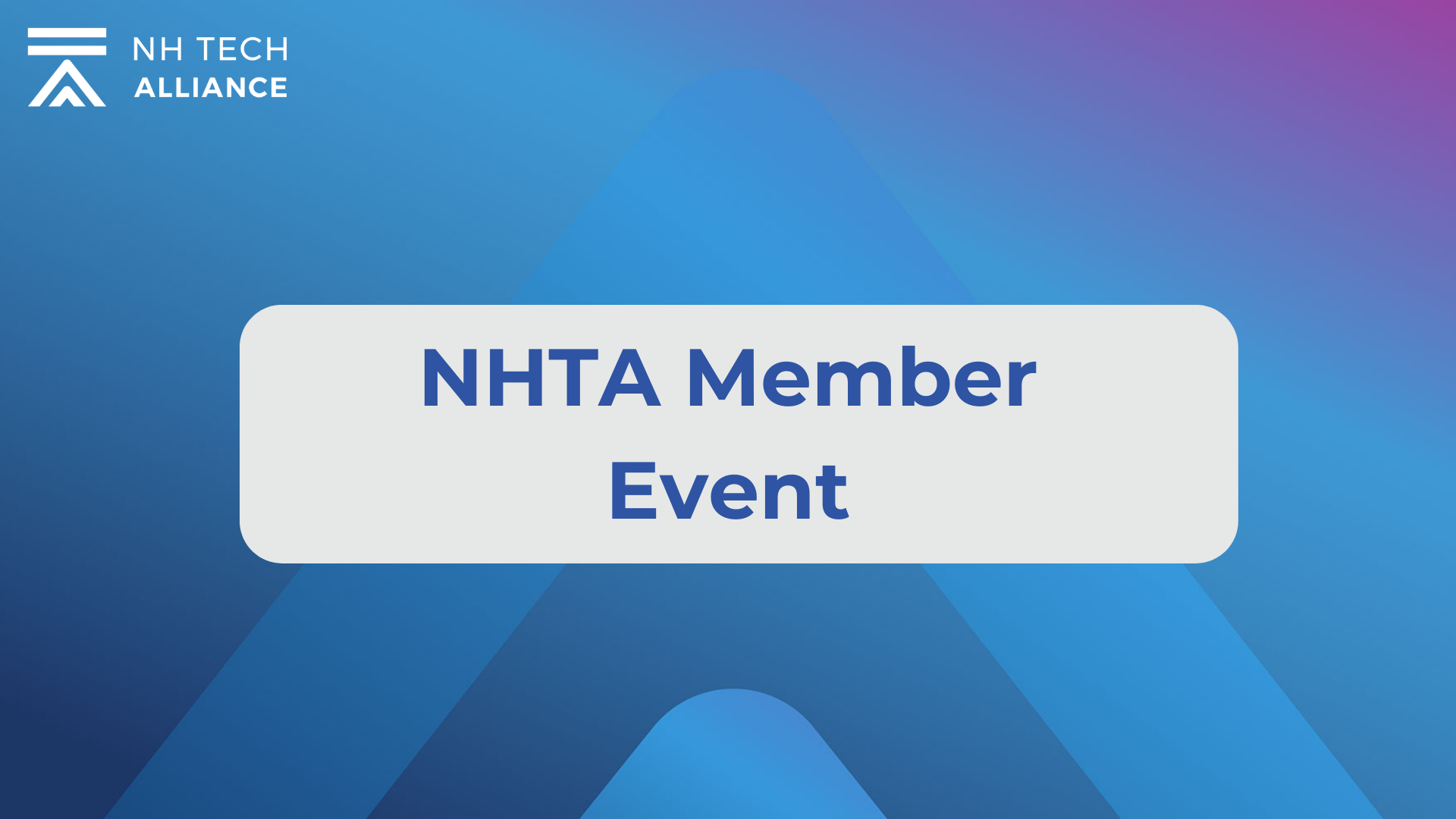 Join our community of professionals in the technology industry to learn from each other and discuss topics relevant to your industry. By attending our complimentary webinars, you can:
Learn from peers through case studies and discussions.
Understand trends and advancements in the technology industry.
Share insights and network with others.
This upcoming webinar on September 27 will feature a live discussion with Wipfli's experienced panelists on important considerations and best practices for using AI, and how AI can impact your business and solution offerings.
Discussion topics will include:
AI overview
How Wipfli is addressing the impact of ChatGPT and AI
Why should tech companies consider this as part of their product development road map?
How is Wipfli looking at AI as a future state of their business?
Development
Unique development approaches to AI based on past experience
Project experiences in AI development methodology and why they're different than traditional analytics product development
Cybersecurity
AI and cybersecurity risk
Steps to make your company AI ready
Compliance matters
What steps should a technology company, in a regulated industry such as digital health and fintech, plan to take to comply with relevant AI regulations and standards?
What are the benefits and challenges of AI compliance for an organization?
Reserve your spot today.
Unable to attend due to a scheduling conflict? Sign up anyway and we'll send you a link to the webinar recording after the event for on-demand playback when it's more convenient for you. Plus, we'll send you invites for future events.