Event Categories
Have an event to suggest? Let us know.
Click To Filter or View All Events
Want these events automatically pulled into your own personal calendar?
Copy this link and import to your calendar of choice.
https://nhtechalliance.org/calendar/?ical=1

AWS re:Invent re:Cap
January 24 @ 6:30 pm

-

8:30 pm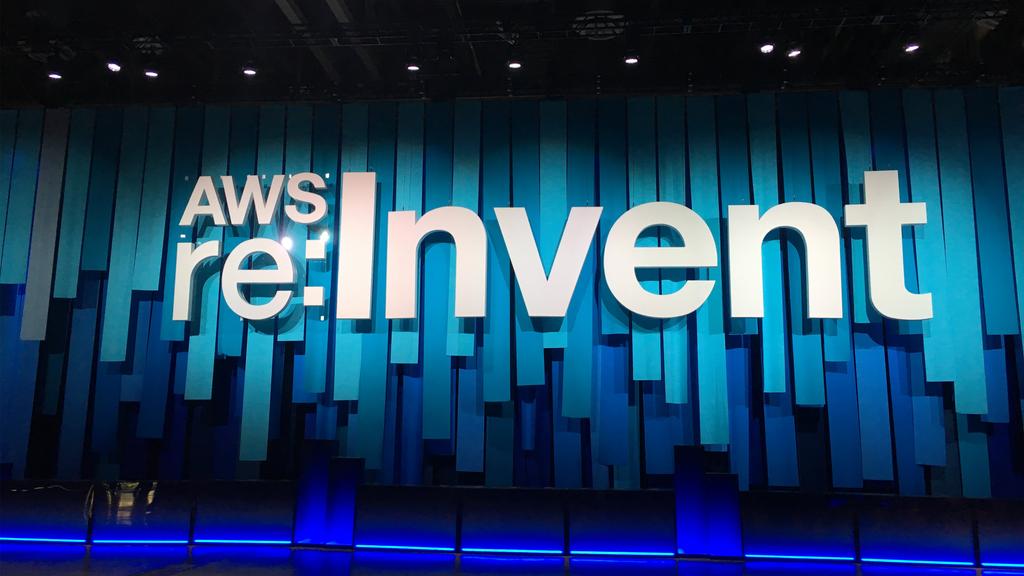 Hello and we're back!!!!
Join us Tuesday, Jan 24 for our annual recap of re:Invent 2022!
re:Invent is a yearly learning conference hosted by AWS for the global cloud computing community during which many new services, features, and capabilities are announced.
Presenters:
AWS Sr. Developer Advocate Jacquie Grindrod (@devopsjacquie)
The Meetup Zoom conference will open at 6:15pm EST. The session will be recorded and made available online here: https://www.youtube.com/@awsportsmouthusergroup