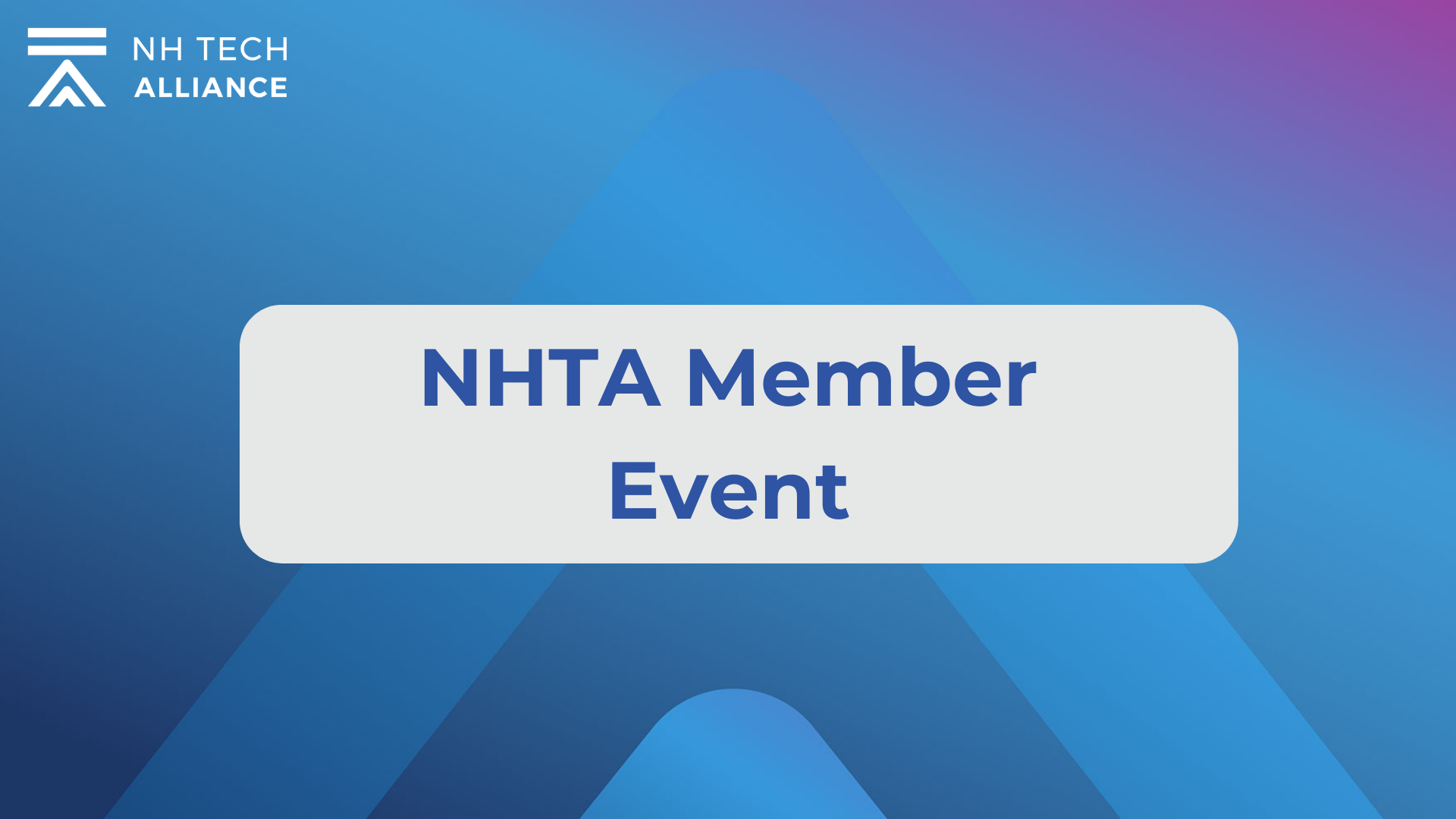 Everyone says their sales process is buyer centric – but is it really?
Join Craig Handy, director of revenue operations at York IE, as he shares his top buyer-centric sales strategies.
During the session, he'll share how buyer-centricity helps you sell better with fewer obstacles. It looks different for every organization, but he'll walk through the guiding principles that can help you align your strategy with how customers naturally flow through your sales process. A
ttendees will learn:
– How to embrace buyer centricity in your GTM strategy, regardless of your industry or market
– The importance of psychographic marketing in boosting revenue
– Practical tips for using your CRM to activate a buyer-centric process
Register now and learn how to embrace buyer-centricity to drive revenue.
Can't attend? Fill out the form and we'll send you a link to the recording after the event.