Event Categories
Have an event to suggest? Let us know.
Click To Filter or View All Events
Want these events automatically pulled into your own personal calendar?
Copy this link and import to your calendar of choice.
https://nhtechalliance.org/calendar/?ical=1

Intellectual Property Basics for Business
March 22 @ 12:00 pm

-

1:30 pm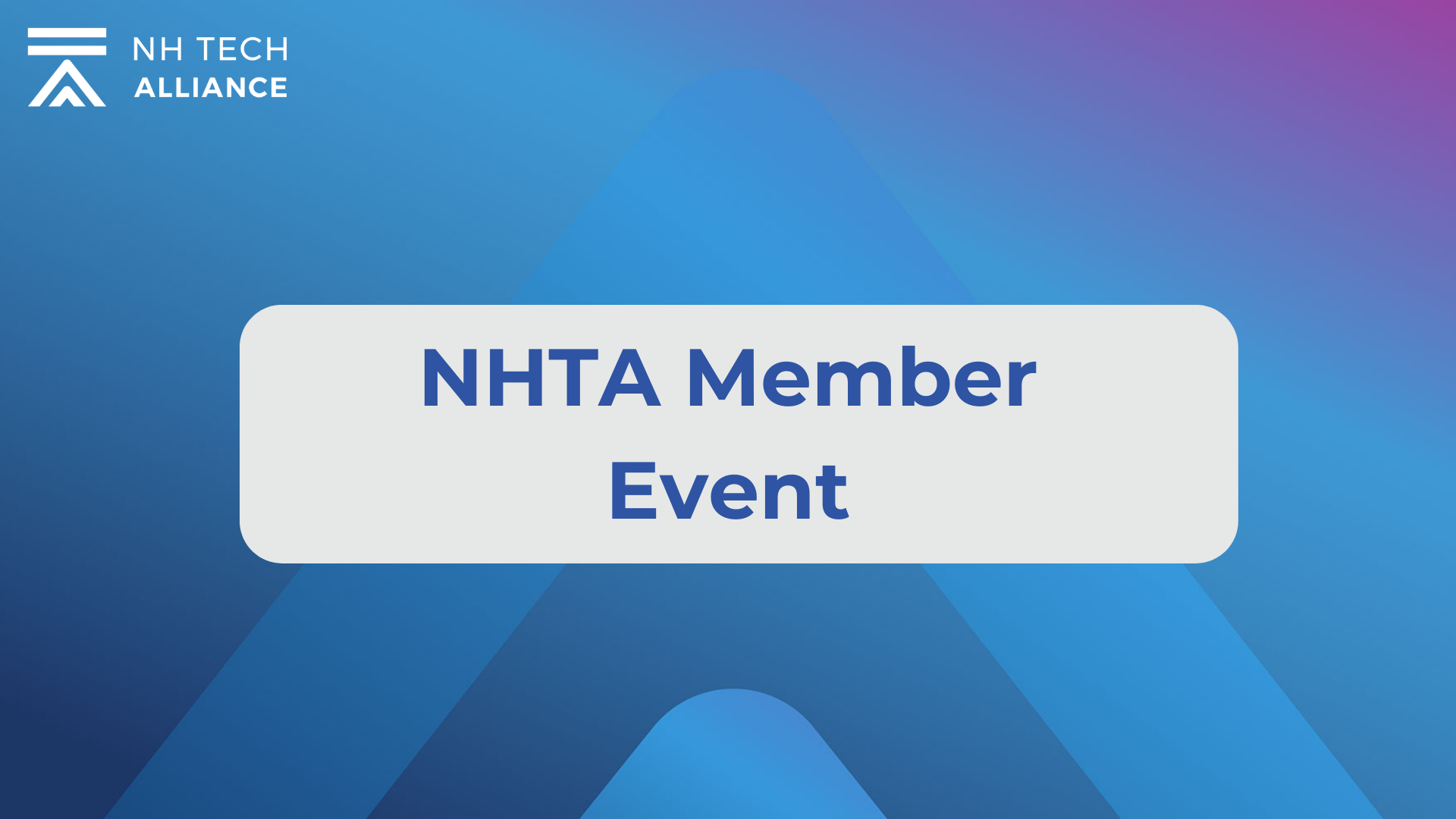 This workshop will explore the different legal protections available for entrepreneurs, business executives, and creatives. We will discuss the basics of patents, trademarks, copyrights, and trade secrets, and how these systems can be used to protect your creative output. Students will leave the workshop knowing what trademarks, patents, and copyrights are and when to consider applying such legal protections to their own creative efforts.
*We have 10 free tickets available. Email us for the promo code.*