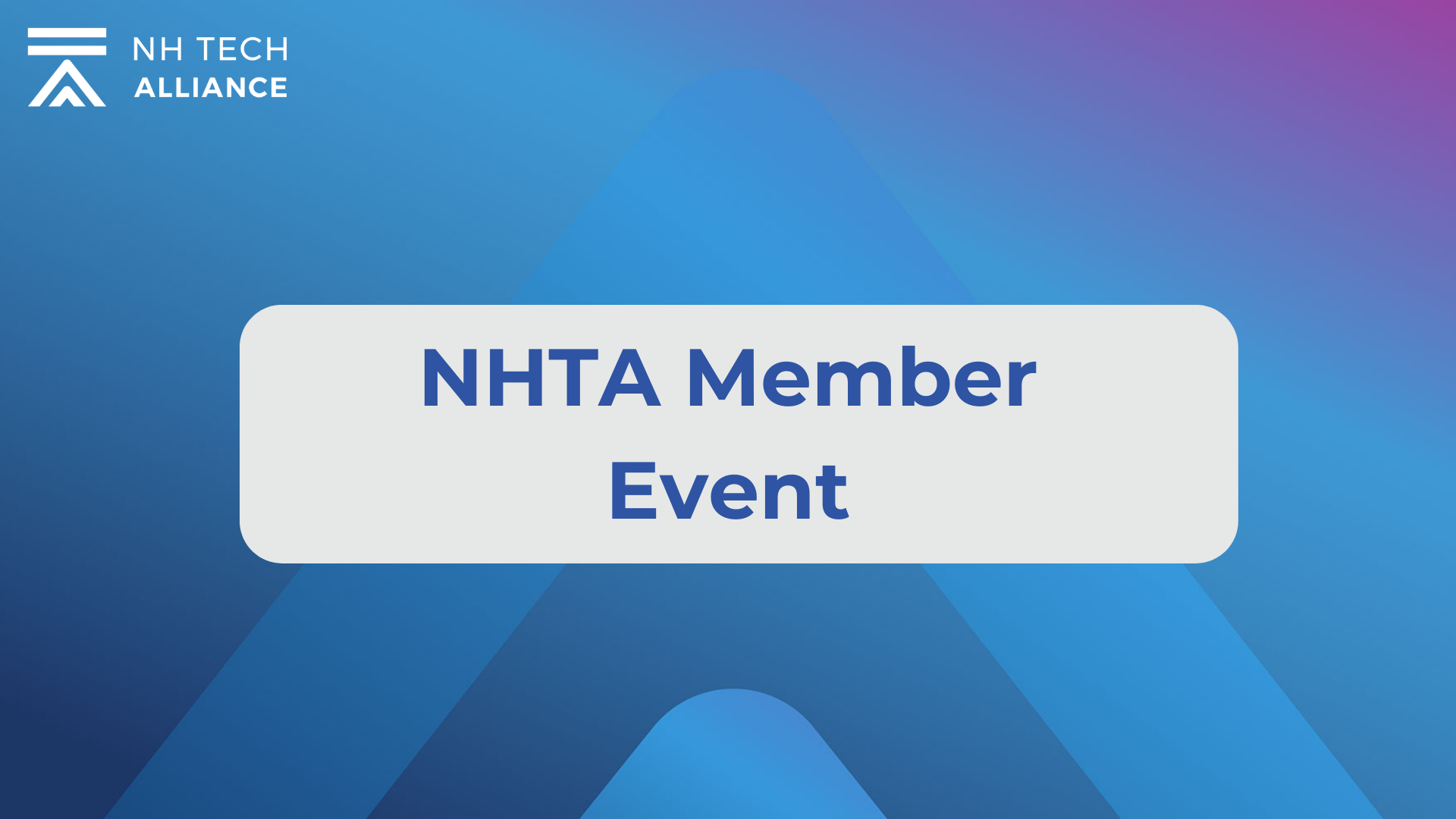 Session Details
Share your ideas with members of the community in a safe space! This event will serves as a platform for individuals passionate about innovation and eager to make a difference through their groundbreaking ideas. With a focus on collaboration and constructive feedback, our aim is to foster an atmosphere where you can confidently present your MedTech solutions in a way that is both humbling and empowering.
Who Participates?
Early Stage, Pre-Seed, and Series A or B MedTech Companies (devices, surgical equipment, digital health).
What does a pitch look like?
Walk through your pitch deck in 3 minutes
Receive 2 minutes of questions + feedback
Who Attends?
Peers, colleagues,  and MedTech innovators looking to raise capital or hone presentation skills.