Event Categories
Have an event to suggest? Let us know.
Click To Filter or View All Events
Want these events automatically pulled into your own personal calendar?
Copy this link and import to your calendar of choice.
https://nhtechalliance.org/calendar/?ical=1

Modernizing IoT Solutions using Named Shadow implementation
March 14 @ 6:30 pm

-

8:00 pm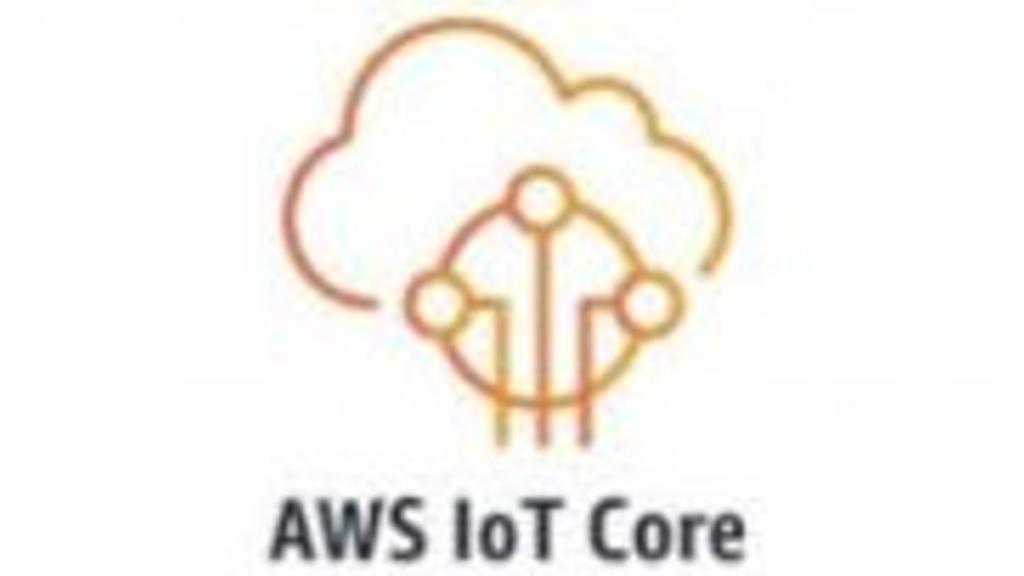 Join us for our March event with Rajat Mathur!
With AWS IoT Device Shadow, a feature of AWS IoT Core, you can create a persistent virtual version, or shadow, of each device that includes the device's latest state. Shadows provide a reliable data store, making a device's state available to applications and other services whether the device is connected to AWS IoT or not. AWS IoT Core supports two types of shadows, named and classic shadows, each offering different sets of capabilities. In this session, I will speak about using Named Shadows to modernize existing IoT implementations and build new use-cases using multiple shadows for IoT things to build cost optimized and secured IoT architectures.
Rajat is a Sr. Solutions Architect at Amazon Web Services. Rajat is a passionate technologist who enjoys building innovative solutions for AWS customers. His core areas of focus are IoT, Networking and Serverless computing. In his spare time, Rajat enjoys long drives, traveling and spending time with family.