Event Categories
Have an event to suggest? Let us know.
Click To Filter or View All Events
Want these events automatically pulled into your own personal calendar?
Copy this link and import to your calendar of choice.
https://nhtechalliance.org/calendar/?ical=1

PyDon'ts and Gotchas Support Group Session
May 26 @ 6:00 pm

-

7:30 pm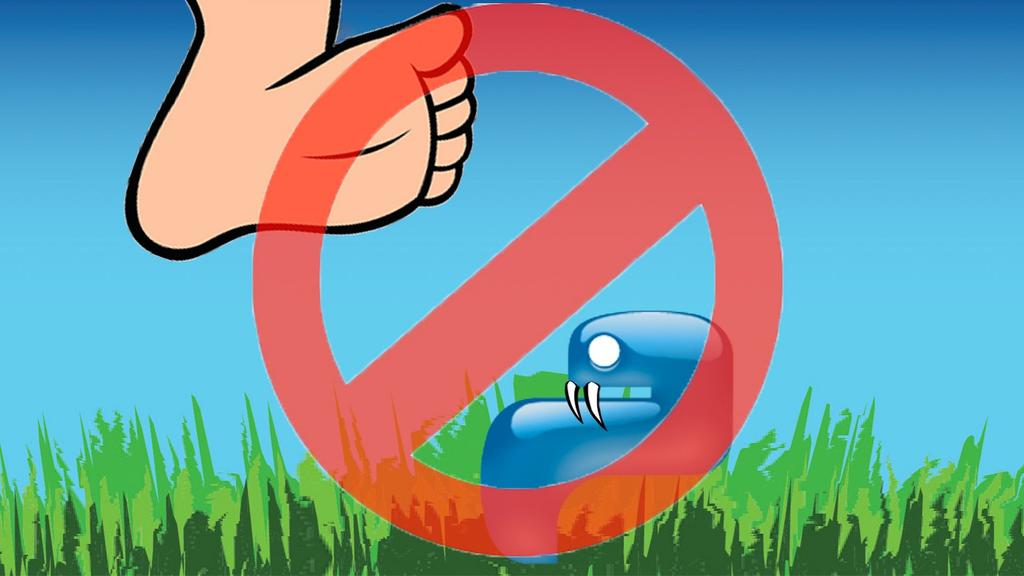 Have you ever thought your code 'should' run a certain way, only to realize it doesn't and the behavior is just the way things work in Python? Or perhaps you were using software and innocently called some built-in functionality, saw abnormal side effects, and discovered the function was rewritten with a custom version.
This month's meetup will be a support group to commiserate over those times the standard operating procedures in the language bit us, showed unexpected behavior, or spawned a diabolical bug.
The format will be similar to the Book Club nights, where an interactive discussion is encouraged. There's no pressure to talk – feel free to share your woes or sit back and absorb the lessons from others!