Event Categories
Have an event to suggest? Let us know.
Click To Filter or View All Events
Want these events automatically pulled into your own personal calendar?
Copy this link and import to your calendar of choice.
https://nhtechalliance.org/calendar/?ical=1

NH UXPA November Meeting – The Participant's Well-Being is Your Responsibility
November 23, 2021 @ 6:30 pm

-

8:00 pm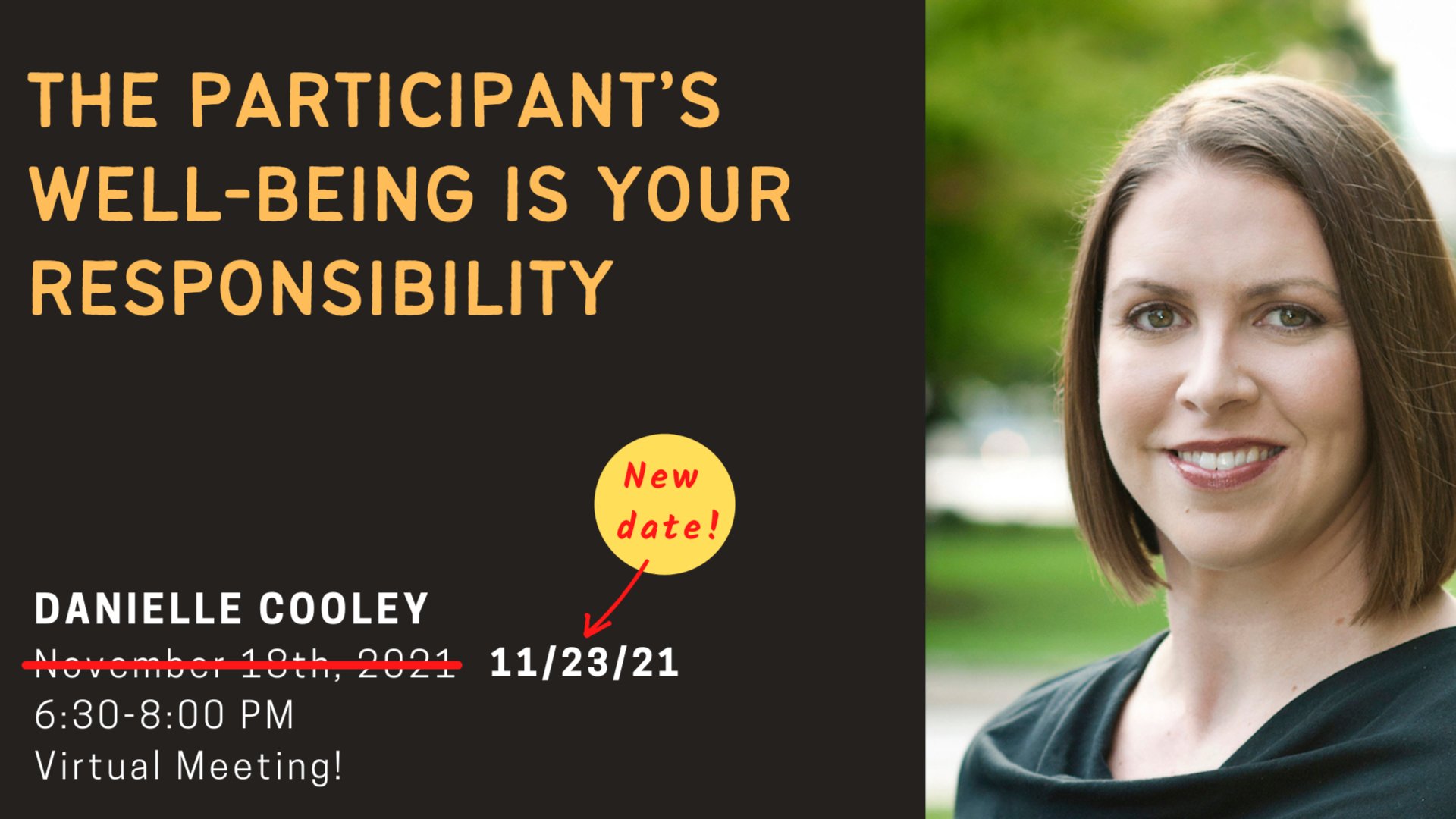 NEW DATE: Unfortunately, our next meeting has been postponed due to unforeseen events. We hope you can still join us on 11/23!
When working with study participants, our primary focus is typically on research objectives, logistics, and how much time is left until our lunch break. Yet, research participants make themselves vulnerable in many ways. Attending to these vulnerabilities is a moral and ethical obligation that also increases the quality of the research.
Join us to listen to some stories from Danielle about taking care of research participants and bring your own to share!
Speaker: Danielle Cooley
Owner and Principal, DG Cooley & Co.
Danielle Cooley has been working in design research and strategy for more than 20 years with such organizations as Hyundai, Pfizer, Graco, Enterprise Rent-a-Car, Fidelity, MasterCard, and more.
She runs a bespoke consulting practice and speaks frequently at local, national, and international conferences. She tweets sporadically at @dgcooley.
Learn more about Danielle on Linkedin: https://www.linkedin.com/in/dgcooley/
👉 YOU MUST REGISTER THROUGH EVENTBRITE TO RECEIVE THE ZOOM LINK FOR THE MEETING: https://www.eventbrite.com/e/nh-uxpa-meeting-the-participants-well-being-is-your-responsibility-tickets-201777250187?aff=meetup