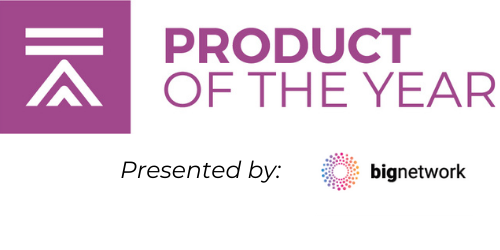 The 16th annual Product of the Year competition highlights the best innovation from New Hampshire in the last year.  Finalists receive exposure locally throughout the judging process and globally at the live streamed event.
Live Stream: 3:00pm – 4:00pm
Networking: 3:00pm – 5:00pm
Location:
Live Stream on YouTube 
Watch the live stream in person at Tupelo Music Hall and network after the event with the finalists.