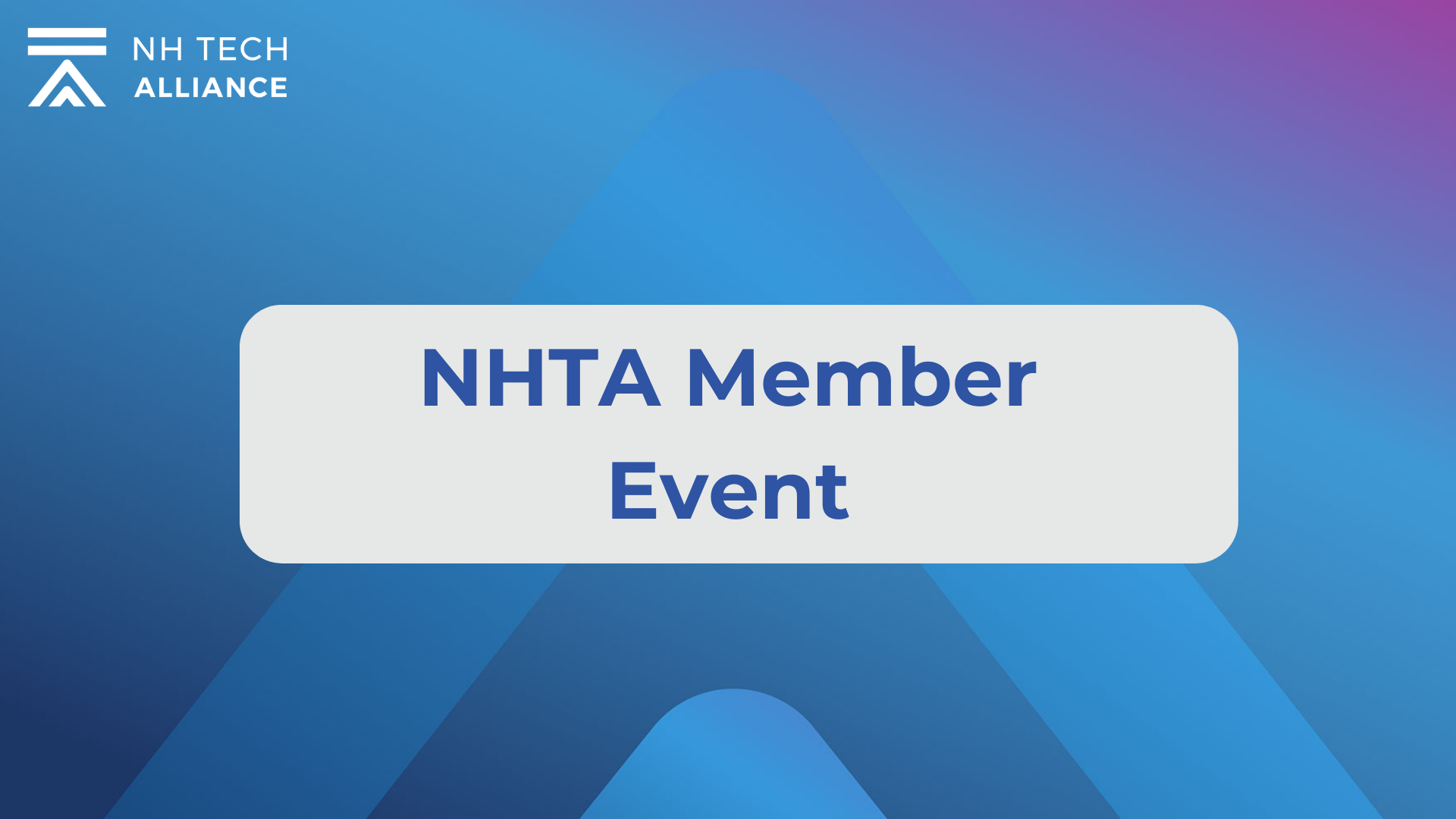 The National Science Foundation (NSF) invests more than $200 million annually in their SBIR/STTR Program to promote the progress of science; to advance the national health, prosperity, and welfare; and to secure the national defense. NSF-funded research has led to breakthroughs and new discoveries that help people live longer, healthier and more productive lives, and builds a research foundation that drives further discovery.
Join this live SBIR classroom for an overview of the NSF SBIR/STTR program's and proposal requirements. In addition to up-to-date information on the SBIR/STTR programs, we'll take a deep dive into the NSF program specifics, so you're equipped for a successful proposal.
You'll learn:
• Program's goals and eligibility
• How to navigate the NSF website and use web tools
• The importance of Program Managers
• Application components and proposal scoring
• How to avoid common pitfalls and more!