Event Categories
Have an event to suggest? Let us know.
Click To Filter or View All Events
Want these events automatically pulled into your own personal calendar?
Copy this link and import to your calendar of choice.
https://nhtechalliance.org/calendar/?ical=1

Session Two: Maximizing the Mentor/Mentee Relationship
March 15 @ 5:00 pm

-

7:00 pm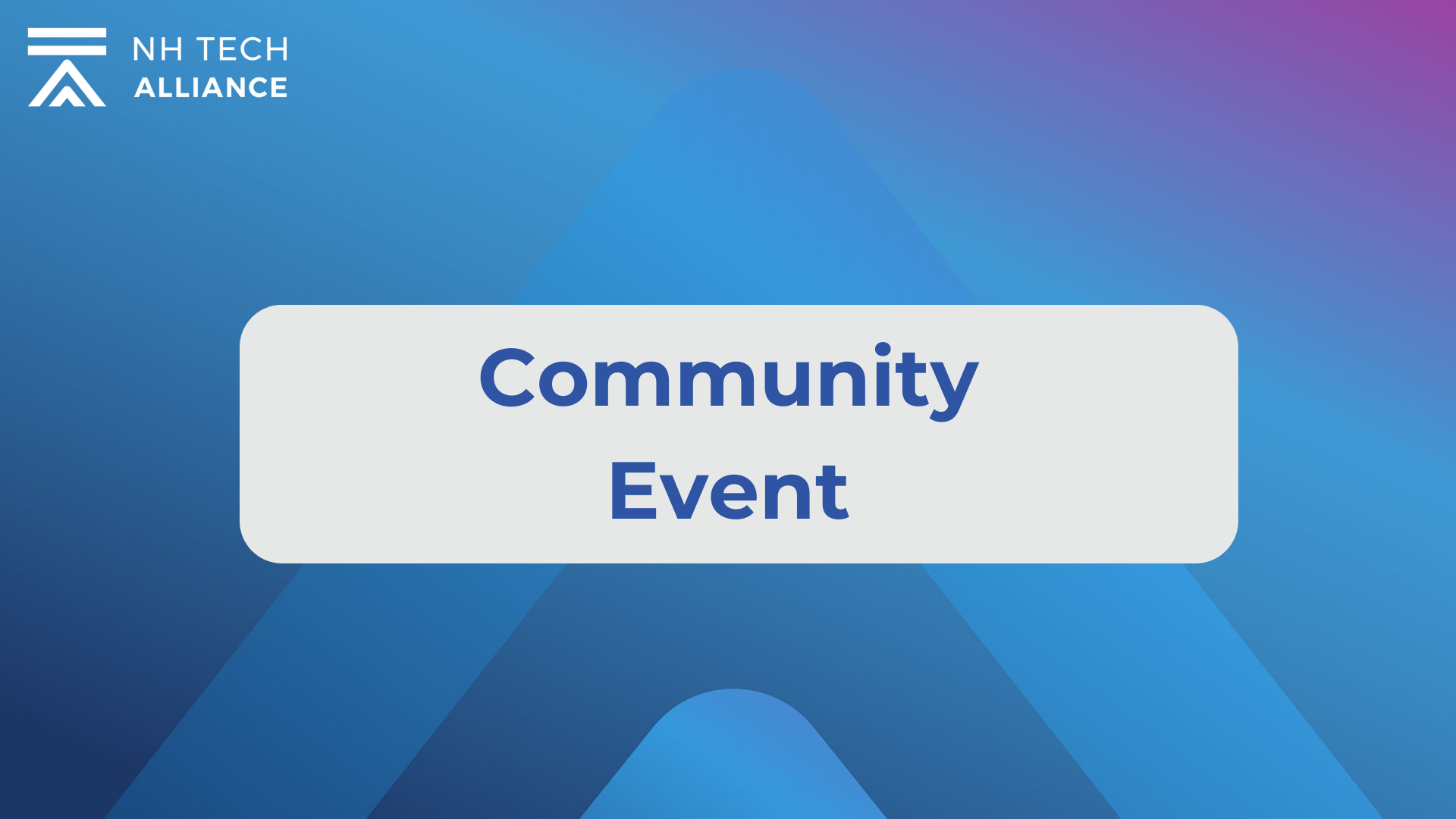 This spring, the Center for Ethics in Society is proud to host Women of Influence, a three-part series devoted to topics relating to women's success in business and governance. This series will examine challenges and opportunities in getting a career started, the importance of a good mentor in professional development, and the courage, creativity, and patience required for innovative entrepreneurship.
The series will take place in the Dana Center at Saint Anselm College. All members of the public are welcome to join us for one or all three sessions!
March 15th, 5:00 – 7:00pm
An exceptional mentor can help propel your career in numerous ways. Panelists in this session will discuss their experience with mentorship, and how it helped them grow their careers and the careers of those they mentor. More importantly, they will discuss how business and governance are improved when people are supported and encouraged by those around them.
For more information about the session and panelists, visit our website.
Session Three: Entrepreneurship
April 19th, 5:00 – 7:00pm