Event Categories
Have an event to suggest? Let us know.
Click To Filter or View All Events
Want these events automatically pulled into your own personal calendar?
Copy this link and import to your calendar of choice.
https://nhtechalliance.org/calendar/?ical=1

TechWomen Awards
June 9 @ 11:00 am

-

1:00 pm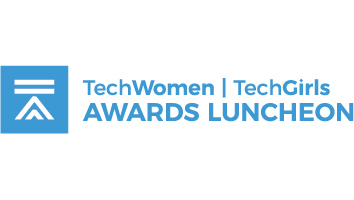 The NH Tech Alliance is excited to be celebrating the 7th Annual TechWomen Awards in 2022.
We will honor a Tech Student of the Year, Tech Educator of the Year, and a Tech Professional of the Year for their work in 2021.
These awards honor technology-focused women who are driving innovation, influencing technology at companies and schools, and are passionate about the technology community here in our state.
This year's recipients include:
Tech Student of the Year: Grace Coughlin, 11th grade at Hanover High School
Tech Educator of the Year: Karen Pringle, Technology and Science Teacher at Spark Academy
Tech Professional of the Year: Paige Yeater, Director of Information Security at Mainstay Technologies
Event
Thursday, June 9th, 11am – 1pm
Bedford Village Inn
Tickets are $50 for NHTA members and $60 for nonmembers
Check out the website for more information and how to register.