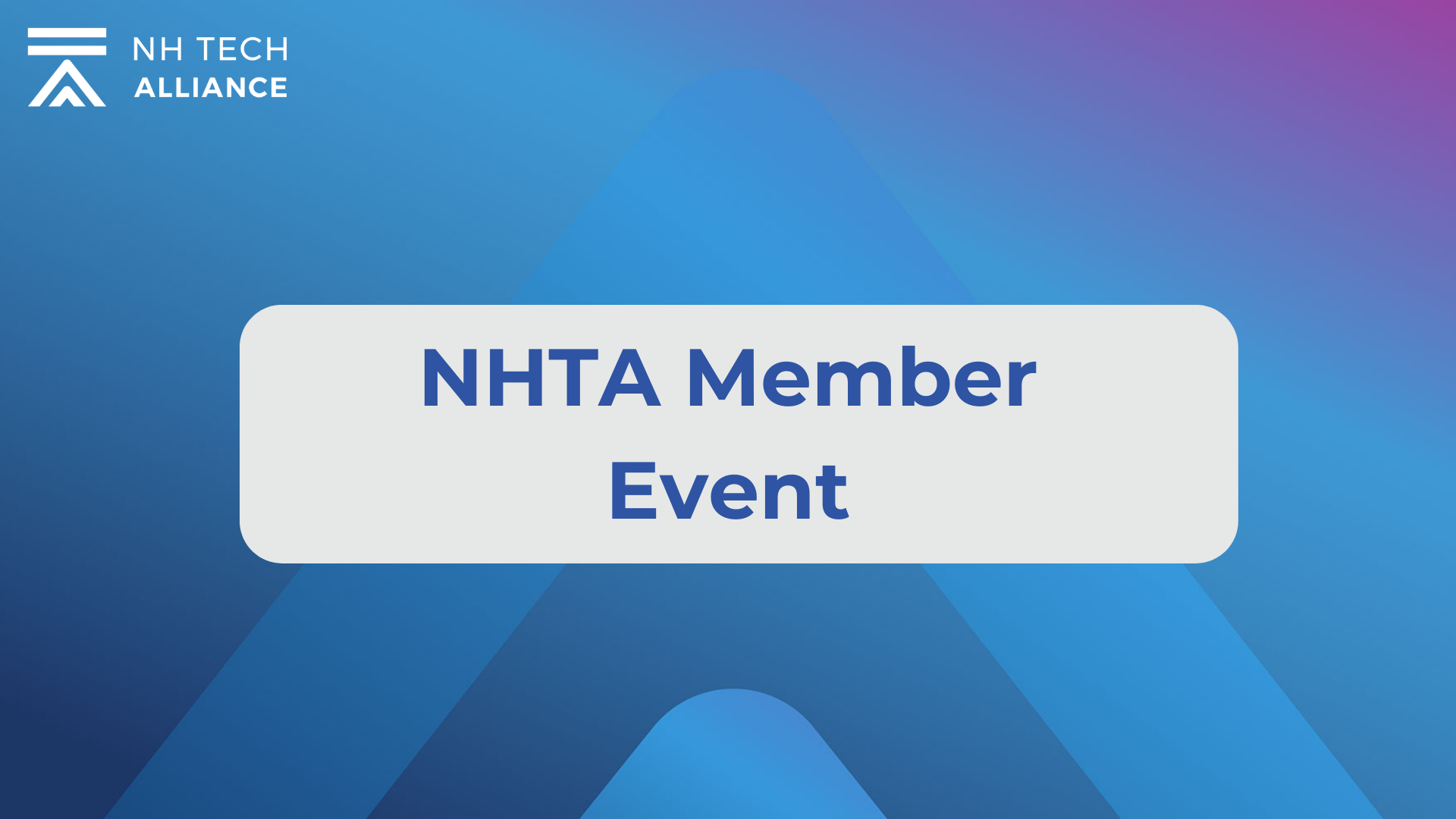 Past, Present, Progress. For our Spring 2023 WIT event, we will recognize the advancements women have made in the STEM field while acknowledging the work that still needs to be done.
Our opening speaker will outline the stats surrounding the number of women and women-leaders in the tech industry, comparing the past ten years to today, to the goal ten years from now, and beyond.
Through data and stories, our three-person panel and moderator will highlight the important roles women play in shaping the future of technology as well as the need for continued efforts to support their advancement. In addition, there will be a Q&A session for attendees to ask questions and offer their own insights.
This event will serve as a platform for attendees to connect, learn from each other, and draw inspiration to continue pursuing their goals.