Event Categories
Have an event to suggest? Let us know.
Click To Filter or View All Events
Want these events automatically pulled into your own personal calendar?
Copy this link and import to your calendar of choice.
https://nhtechalliance.org/calendar/?ical=1

Yuri's Night Portsmouth
April 21 @ 6:00 pm

-

10:00 pm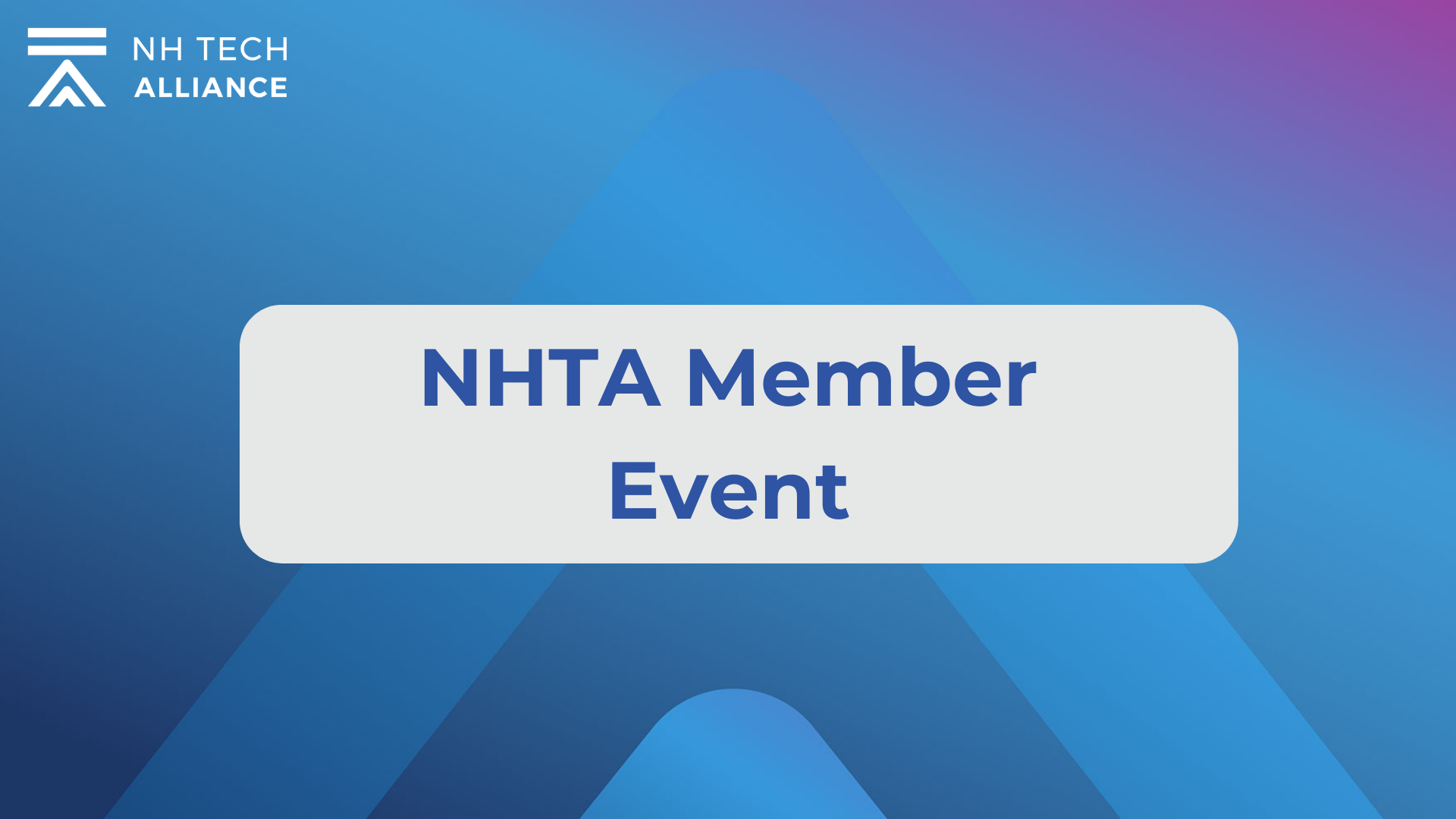 Get "spaced out" at Yuri's Night Portsmouth: a social, educational, and artistic celebration of humanity's first steps into the "final frontier."
It was April 12, 1961 when the first human (Yuri Gagarin) was shot into space completing one lap around the Earth and firing the imagination of humans around the world. Twenty years later on April 12th, 1981, the first Space Shuttle mission launched! Looking back since that first day, we've landed humans on the moon, explored the outer reaches of the solar system, and are talking about the possibility of a real "warp" drive—currently under study at NASA– that could one day take us to the stars.
So make plans to join us for an evening of fun and exploration featuring real astrophysicists, rocket scientists and astronomers. On tap for the evening are special speakers talking about our future in space, short videos featuring current and future missions to the beyond.
A free giveaway will be held in between speakers, so dress in out-of-this-world attire and bring your friends!
Partially seated
$15 Admission