I think we can all agree it's been a LONG time since we have seen each other without dogs interrupting, children asking for snacks, or faulty internet connections. We at the NH Tech Alliance are looking forward to getting out this spring and being able to chat in person.
The goal of Tech Connect is to just GET OUT again and remember how many amazing tech professionals live in New Hampshire.  These events are open to EVERYONE, not just NH Tech Alliance members.  
Are you a junior developer? You should come! Are you a senior executive? You should come! Startup Founder? You should come!  You get the point, if you are in the tech industry or support the tech industry, you should come! 
Our spring series has wrapped up. Check back in the fall for more dates!
A big thank you to our hosts and sponsors Franklin Pierce University, Hannah Grimes Center for Entrepreneurship, GSSI, Mainstay Technologies,  B2W Software, Market Street Talent, HRKNSScowork
---
Photos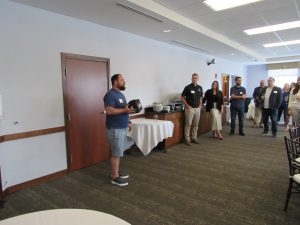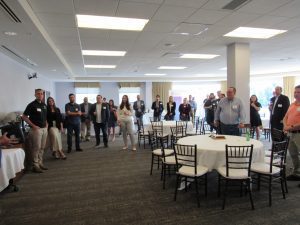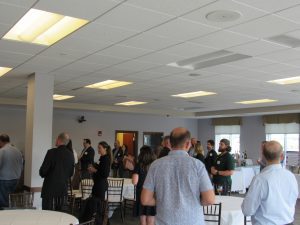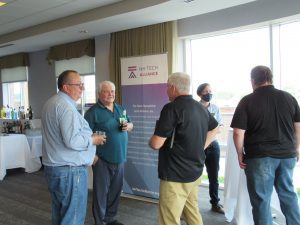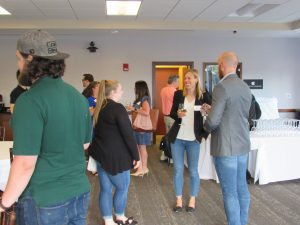 ---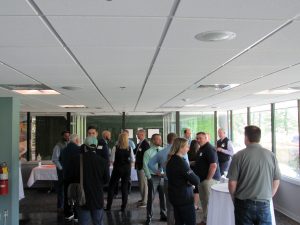 ---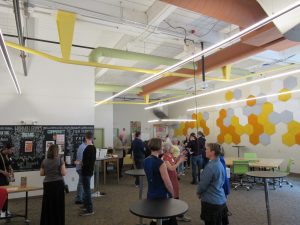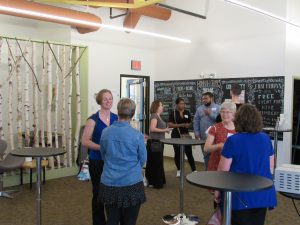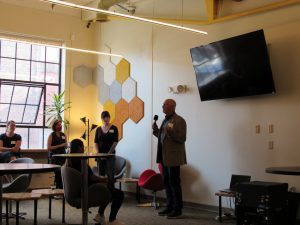 ---
]