An Interactive Expo, Keynote, and Panel Discussion
Access to high quality healthcare is a major concern for people across NH, New England, the United States and globally.
Telehealth includes healthcare delivery between medical professionals and their patients, using technology. How does it work in New Hampshire? Join us for a robust discussion and presentation on Telehealth in 2020.  Come learn about new innovative ways to access high quality healthcare, regardless of where you live. Hear about how innovative healthcare professionals at Dartmouth-Hitchcock Medical center are working hard every day to reach patients anywhere.
Join us for an informative day addressing this important topic.
April 22nd from 10:00 am to 3:00 pm.  At the Grappone Conference Center, Concord NH.
The Day Includes
Buffet Lunch (included in registration fee)
Keynote address by John P. Kacavas, Chief Legal Officer and General Counsel for Dartmouth-Hitchcock Health
Expert Panel Discussion: With Telehealth clinicians who will explain how Teleheath works, and subject matter experts from Legal / Regulatory, Reimbursement, and Technology to address the various implications of implementing Telehealth at scale, followed by a Q & A session
An expo featuring unique information stations demonstrating TeleEmergency, TeleNeurology, TeleIntensive Care, TelePsychiatry, TeleUrgent Care, TelePharmacy and Outpatient Virtual Visits
Attendees will have the opportunity to network with medtech professionals and speak with the presenters one-on-one.
Host
Mary M. Oseid
Senior Vice President, Regional Strategy and Operations
Dartmouth-Hitchcock Health
Mary Oseid has been a member of the Dartmouth-Hitchcock leadership team since 1993 and has served in a variety of D-H leadership positions including Director of Finance, Vice President of Ambulatory Operations and Vice President of Regional and System Integration. In her current role as Senior Vice President, Regional Strategy and Operations she is responsible for developing strategy and executing operational initiatives to further the Dartmouth-Hitchcock system and its regional partnerships. Oseid has a bachelor's of science degree in Accounting. She earned her Master's in Healthcare Delivery Science from Dartmouth College in 2013. She is currently completing a Carol Emmott Fellowship focused on accelerating leadership capacity and visibility of women in healthcare.
Moderator
Christina Ferrari
Shareholder
Bernstein Shur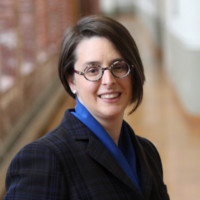 Before entering law, Christina was a dedicated researcher in the fields of neurosurgery and neuropharmacology and was published in the Journal of Neuroscience. She now puts her industry-specific, technical knowledge to work for her biotechnology, medical device, health information technology, and pharmaceutical clients, including startups, as they navigate the modern-day health care system's legal and regulatory challenges. In May of 2016, Christina was accepted into the Leadership Greater Manchester (LGM) Program through the Greater Manchester Chamber of Commerce. LGM is a program designed to recognize and nurture existing leadership talents from diverse sectors of the local community. Chosen members have demonstrated a strong commitment to the greater Manchester community, achieved high levels of leadership in their perspective spheres of influence, and are capable of assuming greater responsibility in the future.
Keynote Speaker –
John P. Kacavas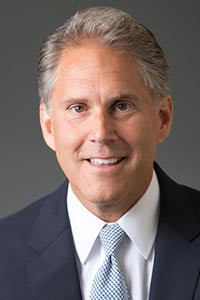 Chief Legal Officer and General Counsel
Dartmouth-Hitchcock Health
John serves as the chief legal advisor to D-H's senior leadership and the Board of Trustees. He has full accountability for, and oversight of, the D-H Legal, Government Relations, Communications and Marketing, and Risk Management and Claims Management offices, including D-H's captive insurance company.
Prior to joining Dartmouth-Hitchcock, John was appointed United States Attorney for the District of New Hampshire by President Barack Obama on August 13, 2009. As U.S. Attorney, he was responsible for federal criminal prosecutions, civil litigation, and federal law enforcement initiatives in the State of New Hampshire.
Panelists
Kevin M. Curtis, MD, MS
Medical Director, Connected Care and Center for Telehealth
Dartmouth-Hitchcock Medical Center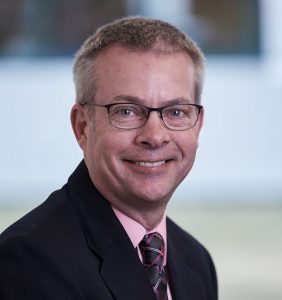 Dr. Curtis is the Medical Director of the Center for Telehealth and Connected Care at Dartmouth-Hitchcock Medical Center. He earned his medical degree from the Georgetown University School of Medicine and his Masters in Health Care Delivery Science from the Tuck School of Business and the Geisel School of Medicine at Dartmouth.  Dr. Curtis completed his Emergency Medicine Residency in 1998 at the George Washington University Medical Center followed by an Emergency Medicine Foundation Research Fellowship. Dr. Curtis has been at Dartmouth-Hitchcock since 2002 with prior roles that include co-founding the Emergency Medicine Residency and serving as its initial Program Director, acting as the Emergency Medicine Research Director and the Assistant Medical Director of Emergency Services, and serving as the Medical Director of TeleEmergency. 
Mary Lowry, MBA
Administrative Director, Connected Care and Center for Telehealth

Dartmouth-Hitchcock Medical Center
Ms. Lowry has worked in healthcare administration at Dartmouth-Hitchcock for 25 years.  For the past four years, she has served as the Administrative Director for the D-H Center for Telehealth and Connected Care, which provides a broad range of acute and outpatient telemedicine services across Northern New England.  Ms. Lowry has organizational and financial responsibility for D-H Telehealth and Connected Care operations and development and implementation of new initiatives.  
REID PLIMPTON
Project Manager
Northeast Telehealth Resource Center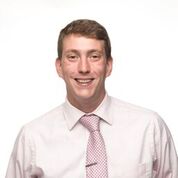 While assisting organizations in developing, implementing, and expanding telehealth programs, he researches and tracks telehealth reimbursement policies, legal and regulatory issues, model programs, telehealth technology, and other topics. Mr. Plimpton recently completed his Master of Public Health with Honors from The Dartmouth Institute for Health Policy and Clinical Practice in June of 2019.  Reid is also a member of the National Consortium of Telehealth Resource Centers.
Scott Valcourt
Director of IT Strategic Technology
University of New Hampshire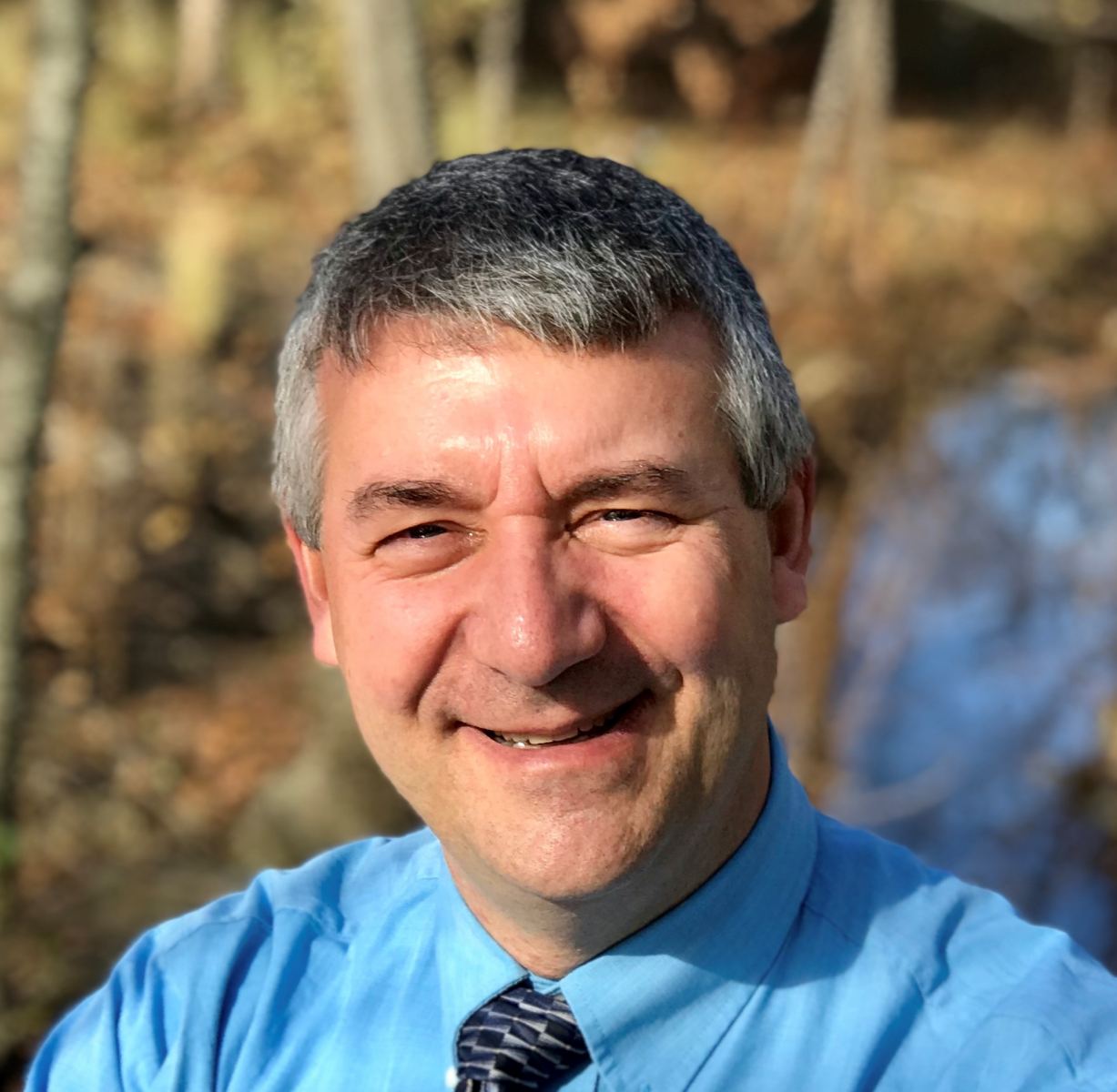 Scott Valcourt serves as the University of New Hampshire Director of IT Strategic Technology and is the chief visionary for UNH's investment in cyberinfrastructure. Named "one of the most powerful people in networking" by NetworkWorld Magazine in 2001, Scott is focused on the development of new tools, technologies, and services that transform UNH, New Hampshire, and the region through partnerships.  Scott is a co-director of the newly formed UNH Telehealth Practice Center, focused on the blending of broadband, technology, and healthcare to serve NH citizens and teach the new wave of healthcare providers. Scott has been the principal investigator (PI) of over $100 million in grant funding focused on the creation of next generation infrastructure and applications utilizing broadband across the region.  He holds a PhD in Engineering: Systems Design with a Cognate in College Teaching from the University of New Hampshire.
Adam R. Cohen, MD
Chair, Emergency Medicine
Medical Director, Emergency Medicine

Southwestern Vermont Medical Center
Dr. Adam R. Cohen is the division chief of acute care services at Southwestern Vermont Medical Center including the Emergency Department, Express Care and Mountain Medical Services.  He received his medical degree at State University of New York Downstate Medical Center and completed residency in Pittsburgh with dual board certification in Internal and Emergency Medicine.  Since that time he has practiced at Southwestern Vermont Medical Center and has been the Emergency Department Chair since 2012.  In addition to clinical activities, Dr. Cohen is the physician informaticist for Southwestern Vermont Medical Center.  He is also a consultant for Ativa Corporation, a biotech company specializing in the development of cloud-based machine learning point of care diagnostic solutions.
Event Generously Sponsored By