A startup does not become successful in a vacuum. For a startup to grow, it needs the help of a community. Fortunately, for New Hampshire startups, there is a great community here in the Granite State. The NH Tech Alliance is here to connect the great members of the NHTA – some of the best tech companies and supporters in the state – with entrepreneurs who are working to build the next generation of great NH tech companies.
If you are interested in meeting with one of our experts, please contact us and we will facilitate the introduction.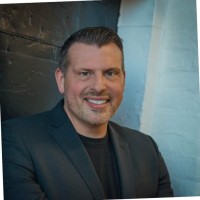 Eric Anderson, Vice President, Sales & Channels, Symbol Security
Areas of expertise: Sales
Senior Sales Executive with more than 20 years of experience creating strategy and executing rapid and sustained growth for business-to-business technology organizations. Extremely proficient in developing both channel and direct sales growth execution plans for market expansion, new market penetration, and increased market share for a range of emerging technologies. In addition, I am skilled in working with executive management to identify and align strategic and financial goals that ultimately improve company performance.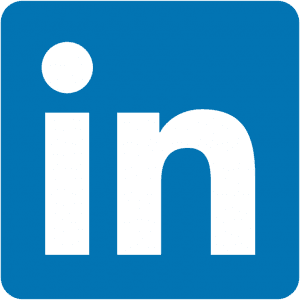 ---
Adam Coughlin, Co-Founder, CMO, Managing Partner, York IE
Areas of expertise: Marketing
Adam Coughlin is co-founder, CMO and managing partner at York IE where he leads the company's marketing efforts and its advisory services practice. Adam works with startups on foundational messaging, content and communications, go-to-market strategy and corporate story-telling. He also helps entrepreneurs find their voice and personal brand, which is integral in today's digital marketplace.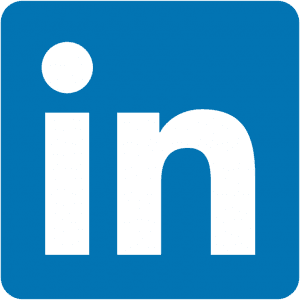 ---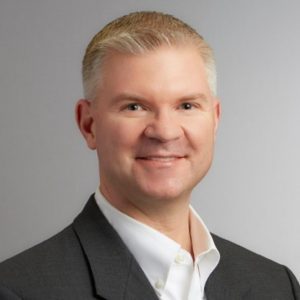 Steven DeVries, Owner, FocalPoint Business & Executive Coaching
Areas of Expertise: Leadership, HR, Sales, Marketing, Finance
My passion is to "make businesses GO!" When you work with me you will gain a fresh perspective to your business. I will ask a lot of questions and listen to what you have to say. You will be able to clarify what you want from your business, and how to get it. You will make your business exactly what you want it to be, from the money you make to the amount of time you spend working to developing the people in your company.
My core values: Integrity, Sincerity, Teamwork, Leadership, and Enjoyment.
My promise: I will add value to your business by driving clarity, effectiveness, growth, leadership, and accountability. We will have some fun while doing it.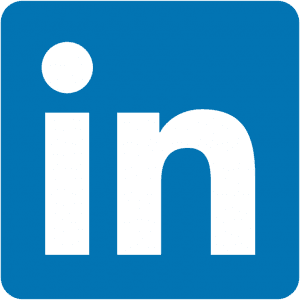 ---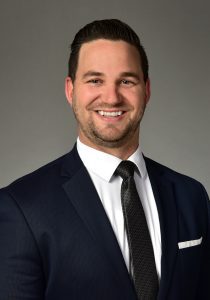 John DeWispelaere, Attorney, McLane Middleton, Professional Association
Areas of Expertise: Legal
I am an attorney in McLane Middleton's Corporate Department where I advise businesses on transactional matters related to entity formation, mergers and acquisitions, contract drafting, and corporate governance. I am looking forward to talking to startups about the entity formation process and discussing the ways proper corporate governance can help you and your business.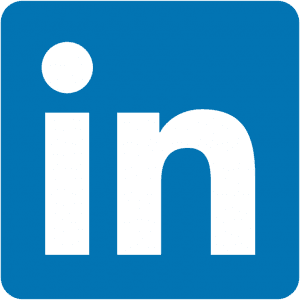 ---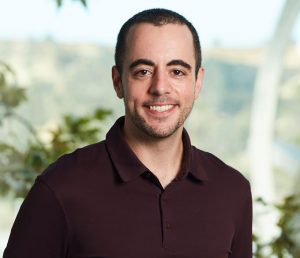 Ibrahim Elshamy, Startup and VC Lawyer, Gunderson Dettmer
I am a business lawyer and serve as counsel to startups and venture capital investors, primarily based in Silicon Valley and Los Angeles. I support entrepreneurs, emerging growth companies, and VC investors with their legal, business, and strategic challenges. My counsel with startups spans the entire lifecycle, from providing founder-friendly guidance at the earliest stages through to an exit. I previously served as an executive at a venture-backed company during a period of hypergrowth, an experience that informs my advice on how to approach common issues facing startups in areas beyond legal. I was born and raised in Manchester, NH and am a graduate of both the Little Green and Big Green.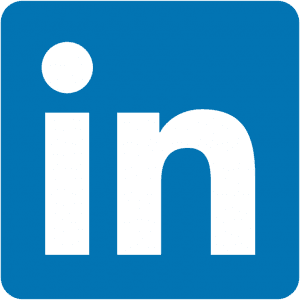 ---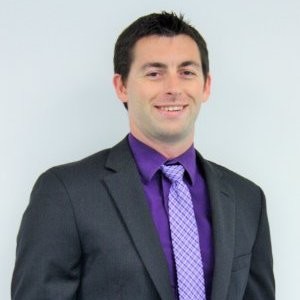 Justin Gerwien, Technology/Engineering Account Manager, Aquinas Consulting
Areas of Expertise: Engineering, Human Resources
Sr Account Manager with 10 years experience in recruiting IT & engineering professionals for a wide array of clients. Proficient in recruiting and account strategy.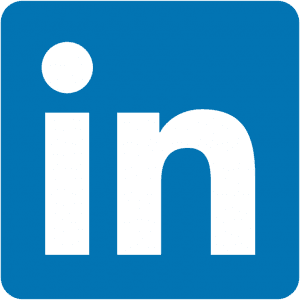 ---
Julie Glosner, Southern Region Director, NH Small Business Development Center
Areas of expertise: Finance, Leadership
Julie Glosner is the Regional Director of NH SBDC's Southern Region. She manages the business advising team that covers from Franklin to Keene, south to Nashua and west to Salem, including Concord and Manchester. She joined the NH SBDC in 2015 as a business advisor and worked with Manchester and Nashua clients to successfully launch their businesses. She brought past experience with budgets, payroll, and human resources. Julie has developed expertise in the SBIR/STTR federal proposal process and works with many high-tech clients. She has expanded her knowledge of angel investing by serving on the NH Tech Alliance Startup Committee and through her involvement with the Northern New England Women's Investor Network.
---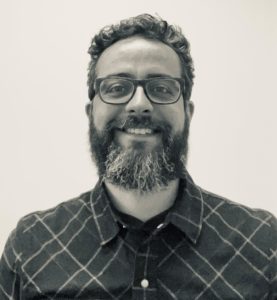 Gregory Grissett, Principal, Offit Kurman
Areas of expertise: Legal
Mr. Grissett helps innovators protect their innovations, minimize IP related risk, enforce and defend against all forms of IP assertions. Mr. Grissett does this primarily through patent preparation and procurement, post-grant proceedings, patent litigation, and various types of patent analysis. In addition, Mr. Grissett routinely advises companies on technology transactions through drafting and negotiating joint development agreements, software development and service agreements, copyright infringement, and licenses for all forms of IP. Mr. Grissett has experience with medical devices, diagnostic tools, and software.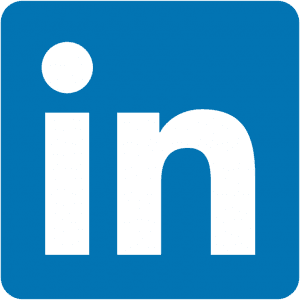 ---
Andrew 

Grosvenor, Merritt and Merritt
Areas of expertise: Legal
Andrew loves working with growing businesses. He advises companies at all stages, from formation to liquidity events, and has experience with crowdfunding, IP protection, securities compliance, commercial leases, contracts, employment, and business litigation. As a young lawyer, Andrew has taken an entrepreneurial and unconventional approach to his practice through partnerships with startup hubs in New Hampshire, and by incorporating client friendly tools like flat-fee offerings, and a modern approach to communication and document sharing. His interests are well suited for working with Northern New England startups.
---
Cvic Innocent, VP Strategic Initiatives & Partnerships, JBCC
Areas of expertise: Engineering, Leadership, Product Development
Startups, programs, funding & technology (green tech, clean energy, and cool science) for all. I am the source for strategic partnerships, marked data-backed insights, & effective programs in institutions (academia, industry & the non-profit worlds, alike). As such, I spot high-potential, early-stage technologies & have built an exceptional network across academia, industry, Angel Investors and other innovators.
Happy to learn about your company then offer detailed strategic approaches on identifying growth opportunities, strengthening internal processes, approaching VCs, scaling the business model, etc.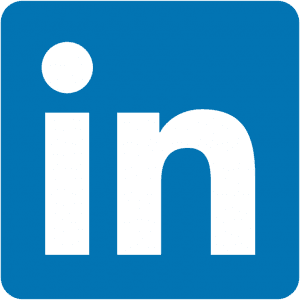 ---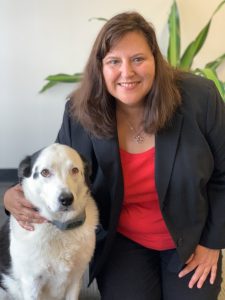 Jennifer Joyce Kean, President, SpotOn Fence
Areas of expertise: Finance, Leadership, Marketing, Product Development
I help founders achieve their dreams and bring their innovative ideas to market.
Consumer obsessed General Manager with consistent track record of building and scaling brands resulting in successful exits for founders. I have a deep consumer marketing background from branding to performance marketing. I can help founders think about where to start with marketing even when they have a small budget or no budget. I also have broad experience across Customer Service, Finance, and Operations. I can help you think through your operational challenges. I also have a strong background in bringing physical products to market from beauty to pet products to consumer electronics.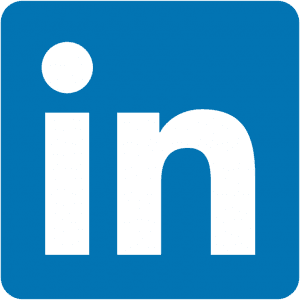 ---
Lisa King, Senior Account Executive, Cross Insurance
Areas of Expertise: Insurance
Over 20 years of experience within the Commercial Insurance Industry. I help companies review their exposures and provide recommendations and coverage options (quotes) for insurance including: Property, General Liability, Product Liability, Professional Liability, Cyber Liability/ Data Breach, Crime (including cyber crime), Workers Compensation, Auto, Umbrella, Ocean Cargo, International Liability, Management Liability (D&O, Employment Practices, Fiduciary, Crime). My industry focus revolves around technology, life sciences and manufacturing businesses. Cross is licensed in every state and can provide insurance services beyond NH (and globally).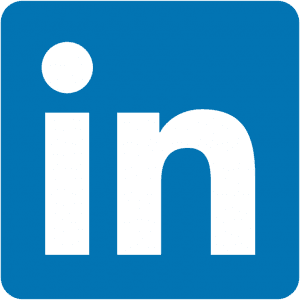 ---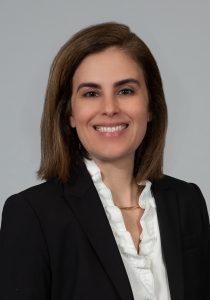 Gena Lavallee, Attorney, McLane Middleton
Areas of Expertise: Legal
Gena is a business lawyer in McLane Middleton's Corporate Department, with a demonstrated history of mergers and acquisitions execution in fast-paced, collaborative law firm and business environments. She helps clients form, grow, buy and sell companies and solve complex business and legal issues. She works with clients ranging from start-ups to large multi-owner privately held companies, as well as high net worth individuals and non-profits. Gena work with clients in a number of different industries on M&A transactions, corporate governance and formation matters, contract review, negotiation and drafting, and general business and securities law counseling matters.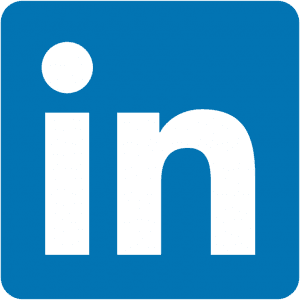 ---
Melissa Olszak, Partner, Lake Street Advisors
Areas of Expertise: Finance, Insurance
Melissa Olszak is a Partner at Lake Street Advisors and part of the firm's leadership team. When working with clients, she takes a thorough and holistic approach to planning – from estate and tax planning to insurance strategy, cash flow forecasting, and other key disciplines – in order to help meet each client's unique financial objectives. Melissa joined the firm in 2003 as the first full-time professional, and has grown with the firm to become Partner. She particularly enjoys the niche area of wealth management that allows her to help families meet their overall objectives while also addressing complex circumstances that are unique to first generation wealth.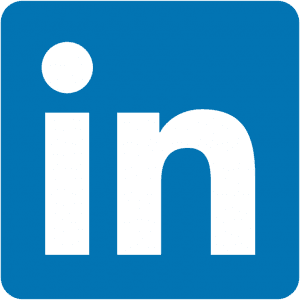 ---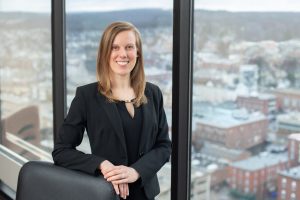 Emily Penaskovic, Corporate Attorney, Cook Little pllc
Area of Expertise: Legal
Emily Penaskovic is a corporate attorney who regularly advises entrepreneurial clients on a variety of business matters, including entity formation, capital raising, contract negotiations, equity compensation plans, and corporate governance. Emily also advises startups on all aspects of trademark and copyright protection, as well as intellectual property licensing.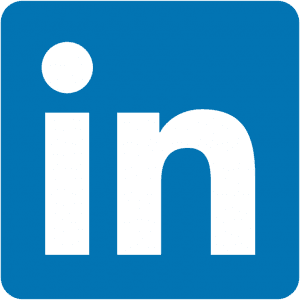 ---
Todd Sullivan, Managing Partner, Hayes Soloway PC
Area of Expertise: Legal
Todd Sullivan has been helping independent inventors and start-ups in New Hampshire patent their innovations and register their trademarks for more than 20 years. Representation begins with understanding the business goals of the client and then identifying the legal instruments useful to advance those goals, whether that involves patents, trademarks, copyrights, or contracts. Todd is friendly, approachable and motivated to help those who ask for assistance with a Yankee practicality rooted in a lifetime in New Hampshire. When he isn't helping clients, Todd spends his free time as a youth soccer coach, referee, and volunteer in Nashua.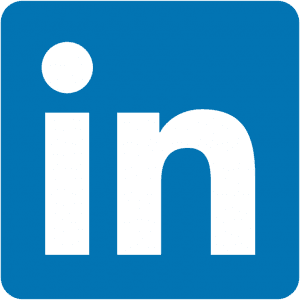 ---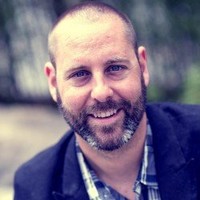 Matt Teece, Director of Engineering, We Tribute, Inc.
Areas of expertise: Engineering, Leadership, Product Development
Software Engineer with two decades of experience in fast-paced, client-driven, collaborative agencies and consumer product based startups. Broad involvement in leadership roles as well as expertise in mobile development on the iOS platform. Career path covering front-end web development, server side application development, IT, infrastructure, development operations, mobile development on iOS, Android, embedded firmware, software architecture, and team leadership. From small startups to Fortune 100 companies. Involved in all aspects of the software development process. Including business development, product development, software architecture, data/domain modeling, and project leadership.