September 15, 2022
HRKNSScowork, Concord, NH
3pm-6pm
Bringing together early-stage growth companies and regional investors.
Speed Venture Summit is a great way for startups to meet investors.
Startups will meet with multiple investors in 15 minute increments. Think of it like speed dating.
No deals will be done at the event. Instead good conversations are had that should lead to follow-up meetings where participants can dig into the details.
Investors
Are you an investor who would like to participate?    Let Us Know

Startups
Startups looking to scale their business and make contacts with regional investors should apply.  A committee will review applications and contact applicants a week before the event to let you know if you have been selected. Application will close August 15th.
Thank you to our sponsors!
Partner:

Friend: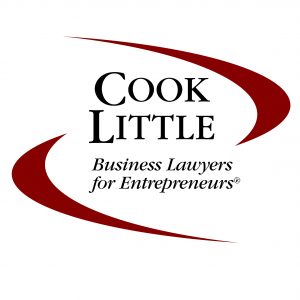 Bronze:
Registration Sponsor: