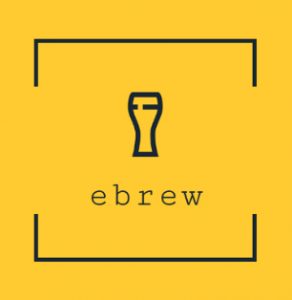 For the last 24 years, ebrew has been NH's premier creative/technical networking event is the place to meet peers, share stories and opportunities, and relax after a days work.
ebrew is a casual social event with a 20+ year history!  We're back in person and look forward to seeing you at the Press Room at one of our events this year!
Dates:
September 27, 2023
December 13, 2023
All events are 5pm – 7pm
Register for September Register for December
Sponsored By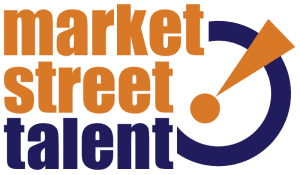 Hosted By NH Tech Alliance and The Chamber Collaborative of Greater Portsmouth.