Event Categories
Have an event to suggest? Let us know.
Click To Filter or View All Events
Want these events automatically pulled into your own personal calendar?
Copy this link and import to your calendar of choice.
https://nhtechalliance.org/calendar/?ical=1

Child Themes with Fred Schall
March 16, 2021 @ 7:00 pm

-

8:30 pm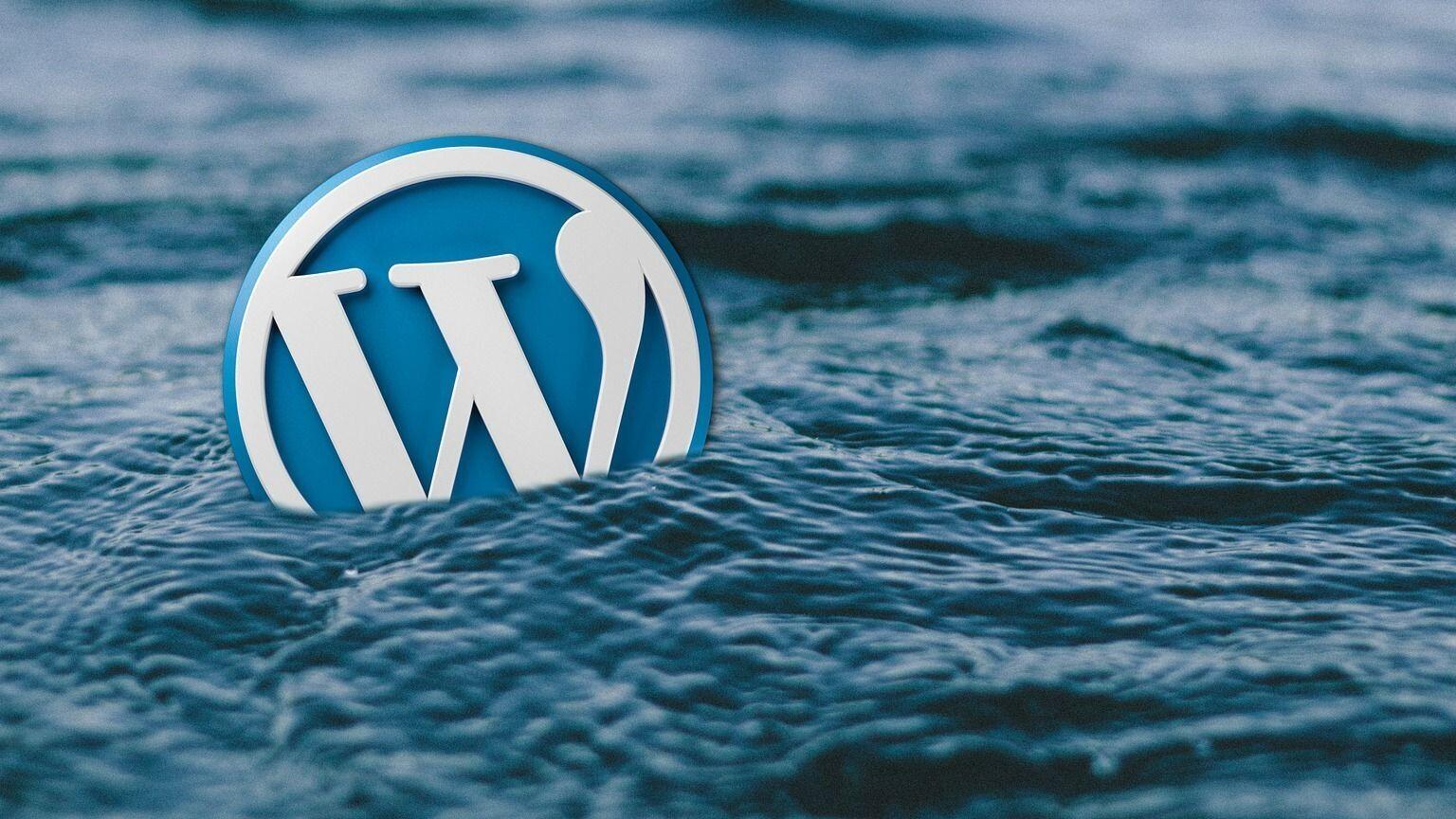 Overview of child themes and how/why they are used with parent themes. Also, discuss the different ways a website can be built when using a WP and templates. Networking period will be held during the first 15 minutes of the meeting. A Q&A period will be held at the end for 20 minutes.