Event Categories
Have an event to suggest? Let us know.
Click To Filter or View All Events
Want these events automatically pulled into your own personal calendar?
Copy this link and import to your calendar of choice.
https://nhtechalliance.org/calendar/?ical=1

From Zero To AWS Hero with Denis Dyack!
April 13, 2021 @ 6:30 pm

-

8:30 pm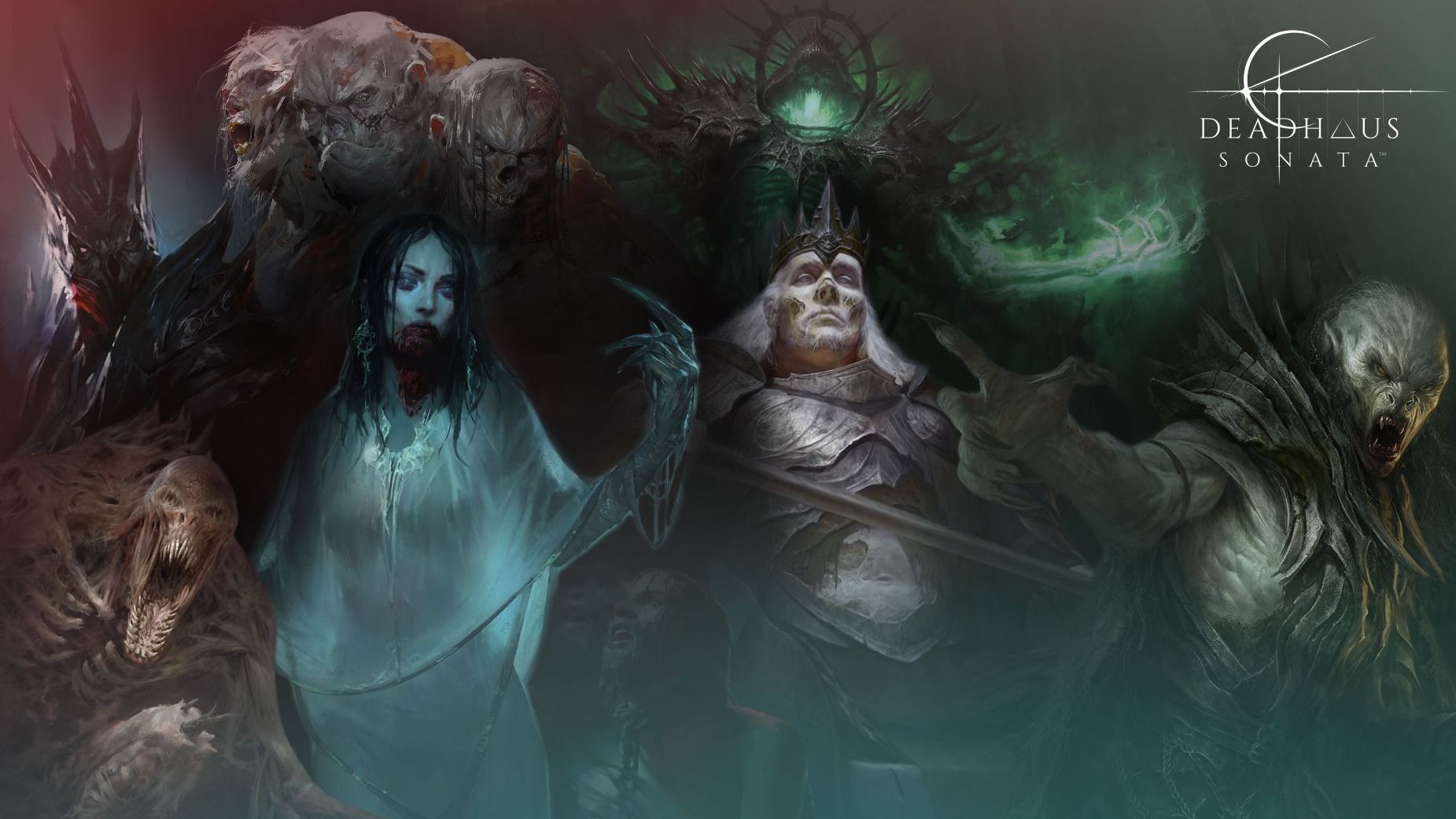 Presentation(s):
When forming Apocalypse Studios in 2018, Denis Dyack, a veteran of the video game industry, had no AWS experience. After deciding to use Amazon Lumberyard as a game engine, he gained his first exposure to Amazon Web Services. Apocalypse Studios was a typical game studio with a custom build server. Apocalypse's first game Deadhaus Sonata took between 6-8 hours to compile on this custom server each night. With the advent of COVID-19, Apocalypse, with the help of AWS, moved the entire build process and pipeline process to AWS in two weeks, reducing build times to 20 minutes at $2 per build. Allowing the company to work with more efficiency and from home in complete lockdown. Apocalypse shortly after transitioned from buy hardware to virtual machines, moving most of its computing power to the cloud. In this talk, Denis will discuss the road from traditional to cloud-first development, its implications, and future development direction.
About the Presenter:
Denis Dyack is the Founder and CEO of Apocalypse Studios. His studio evangelizes using a cloud-first approach in game development and partners with AWS Game Tech to move the medium of the games industry forward.
In his years of experience speaking at games conferences and within AWS communities, Denis has been an advocate for building on Amazon Lumberyard and more recently in moving over game development pipelines to AWS.
Denis is also exploring deep Twitch integration for games and continues to find innovative ways to partner Amazon with games communities. He is always excited to share his AWS experiences and passion for his craft with others in the games industry.