Event Categories
Have an event to suggest? Let us know.
Click To Filter or View All Events
Want these events automatically pulled into your own personal calendar?
Copy this link and import to your calendar of choice.
https://nhtechalliance.org/calendar/?ical=1

How to Build an Investor Deck That Gets the Right Meetings
January 31 @ 2:00 pm

-

2:30 pm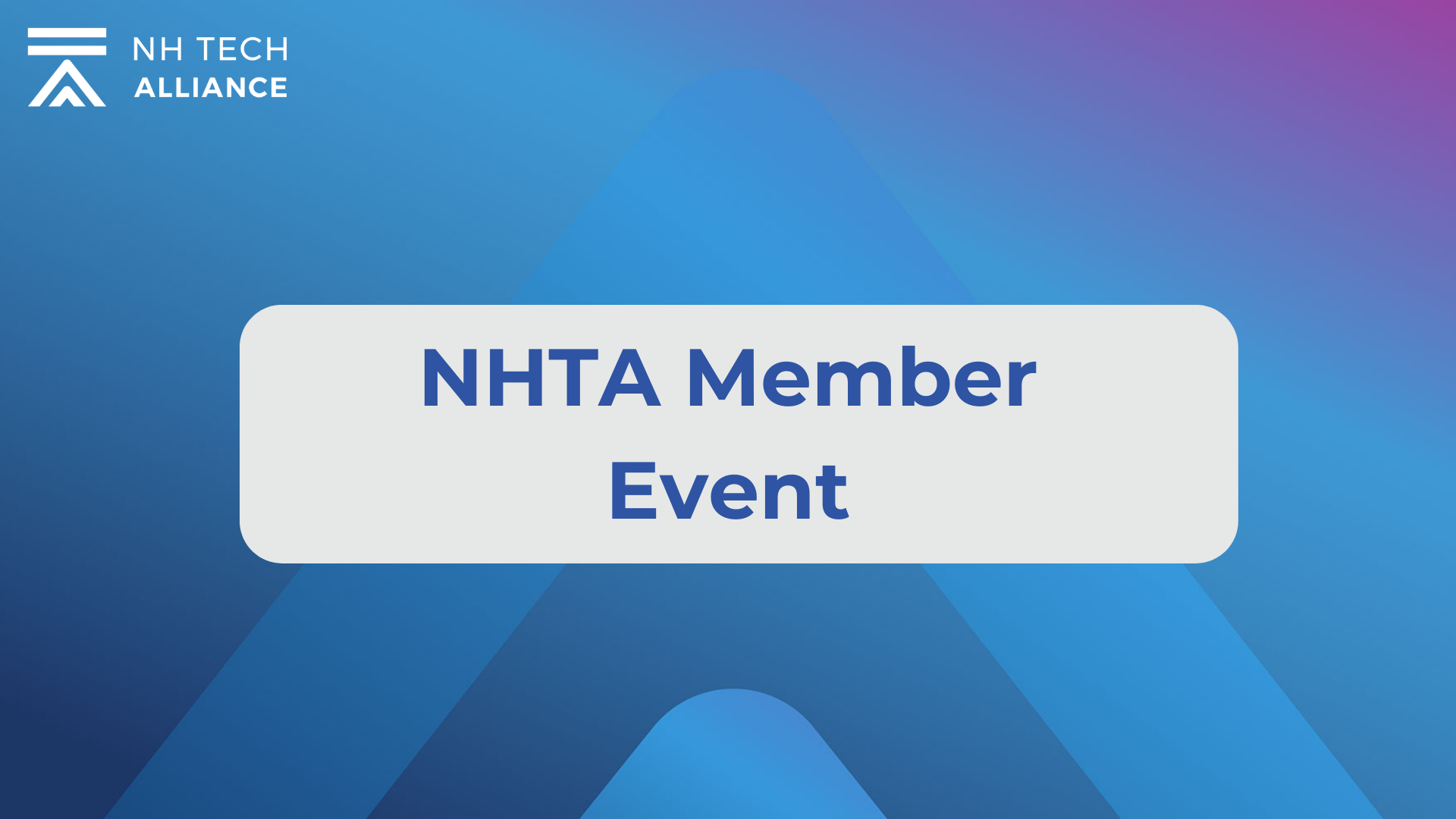 Given the current market correction, it's important to develop a pitch deck that helps you stand out. Thought leaders from York IE and SVB can support this process. A good deck lets you find the right partners to help you build your company in your way. Chasing funding from the wrong people can put you in a situation where you feel pressured to grow the company in a way that differs from your vision. The right person can be a force multiplier, so join us to learn more about building a deck that helps you attract the right people.
What we'll cover in this session
– Why alignment with potential investors matters to the smartest founders
– How to use your deck to determine alignment with a potential investor
– How to best convey your vision about the company you want to build, how, and why
– Deck must haves and nice to haves
Who should attend
This session will be most helpful for early stage (pre-series A) startup founders and operators. We'll focus mainly on deck-building strategies for founders who are raising a pre-seed, seed, or Series A round.
REGISTER TODAY to join us for this virtual event via Zoom.
Questions? Please email Kristen Craft at kcraft@svb.com