Event Categories
Have an event to suggest? Let us know.
Click To Filter or View All Events
Want these events automatically pulled into your own personal calendar?
Copy this link and import to your calendar of choice.
https://nhtechalliance.org/calendar/?ical=1

Member Meeting
January 19, 2021 @ 7:00 pm

-

9:00 pm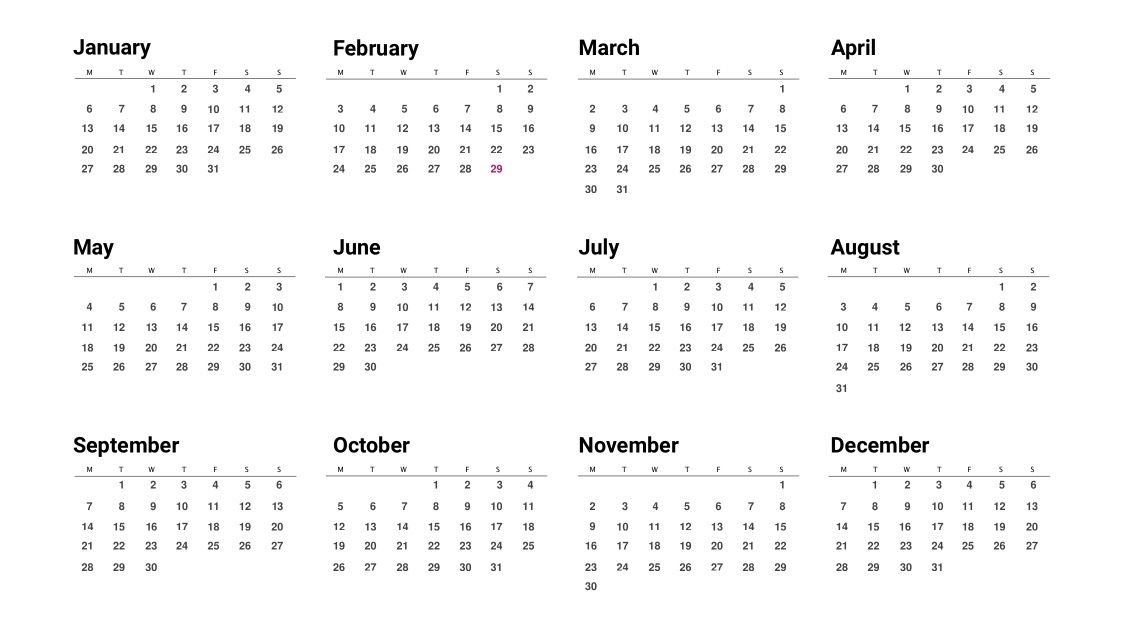 Opportunity for members and organizers to plan the year ahead and voice themselves.
Some topics to cover (may add more later):
1. Reese's Proposal Items
2. Scheduling Speakers
3. Outreach
4. Plans for 2021
Please join us to make this Meetup a better place to meet!