Event Categories
Have an event to suggest? Let us know.
Click To Filter or View All Events
Want these events automatically pulled into your own personal calendar?
Copy this link and import to your calendar of choice.
https://nhtechalliance.org/calendar/?ical=1

NRB General Meeting
October 16, 2022 @ 6:00 pm

-

8:00 pm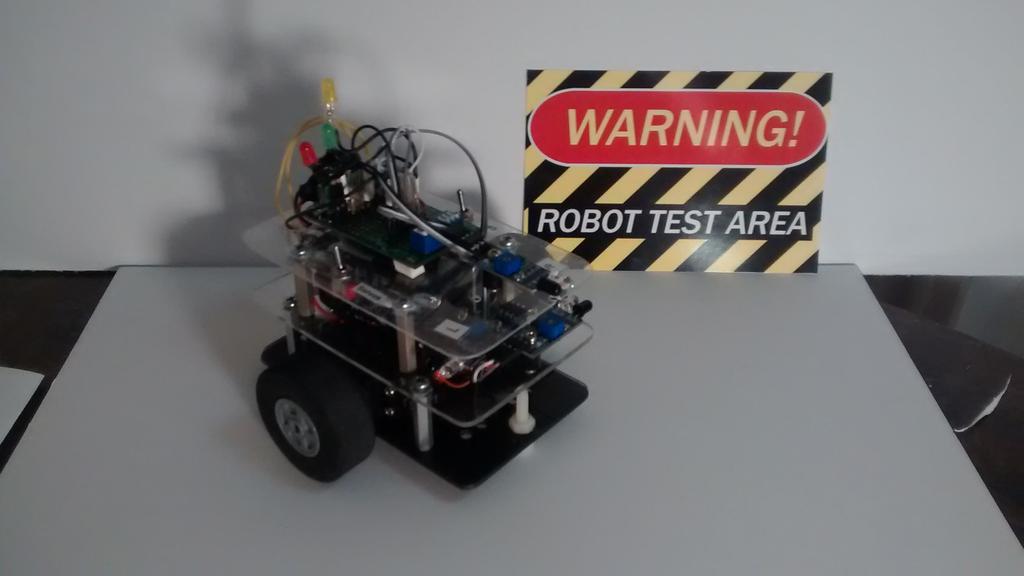 ******
We are back to meeting in person, but will attempt to connect virtually for those who can't attend physically.
The link for the virtual meetings will be posted on the NRB Slack. YOU NEED TO BE INVITED TO JOIN! Message me directly (AT LEAST 24 HOURS IN ADVANCE) with a request to join and I'll send you a Slack invite.
*****
Regular meetings will be on the third Sunday of the month, from 6pm to 8pm at MakeIt Labs, 25 Crown Street, Nashua NH. Non-MakeIt Labs members must arrive between 5:45pm and 6:15pm in order to be let in the building. We are meeting in a second floor classroom area. Unfortunately, this area not handicap accessible. We may be able to make different arrangements if notified well in advance.
Rough Agenda:
• Introductions
• NRB Talk Topic (TBD)
• Show & Tell
Be sure to sign up for the Google Group!