Event Categories
Have an event to suggest? Let us know.
Click To Filter or View All Events
Want these events automatically pulled into your own personal calendar?
Copy this link and import to your calendar of choice.
https://nhtechalliance.org/calendar/?ical=1

Putting the s in HTTP, SSL Certificates
November 18, 2021 @ 6:00 pm

-

7:30 pm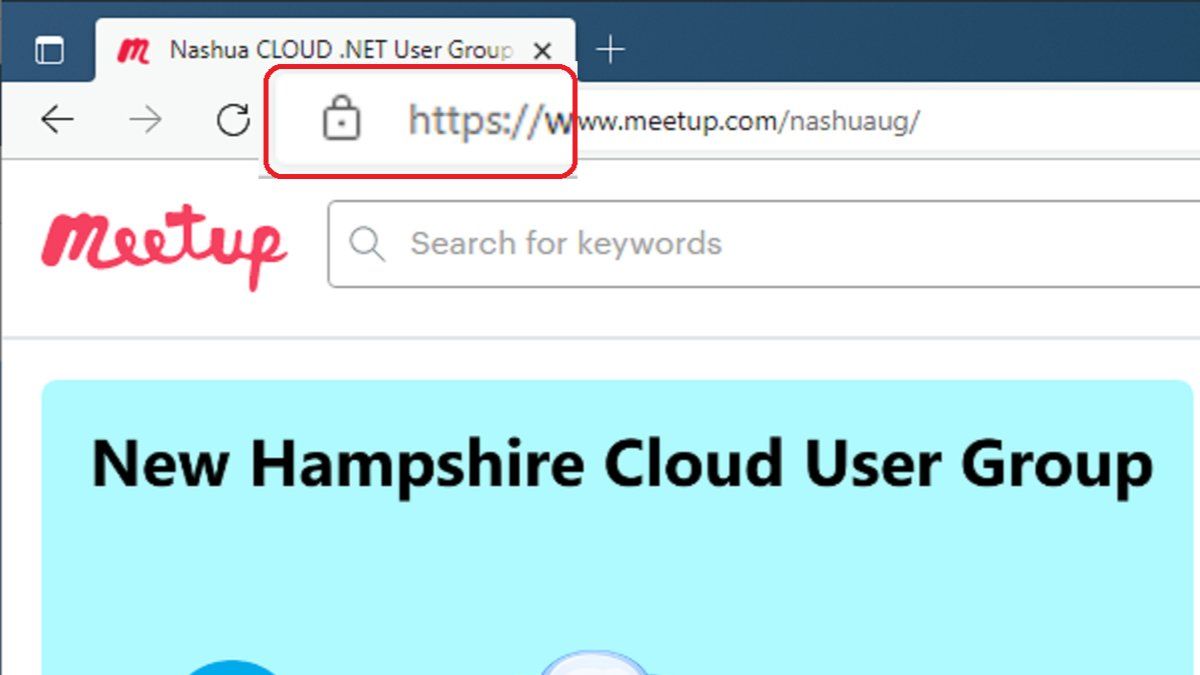 AGENDA:
6:00 PM – 7:30 PM EDT – Putting the s in HTTP, SSL Certificates
ABSTRACT:
Come join us for our next meeting to take a deeper look into SSL Certificates used for HTTPS. Did you know after September 1st, 2020, you will only be able to get issued or renewed certificates for a maximum of 398 days. Come join us to learn about avoiding pitfalls in SSL deployments and how to keep on top of those renewals.
CSR, Certificate Requests
Certificate Formats, pem, crt, cer, key, etc…
Cipher Orders
OpenSSL
IIS Crypto
ACME
SPEAKER'S BIO:
Daniel Colón has expertise in infrastructure, internet technologies, and systems integration obtained through 20 plus years of working as a manager, architect and developer on projects for various mission critical back-end systems that have included various cloud platforms such as SoftLayer, AWS and Azure. He has taught various courses at Northeastern University including ASP.NET, C#, and XML Web Services. He has various certifications including A+, Security+, Azure Solutions Architect Expert.