Event Categories
Have an event to suggest? Let us know.
Click To Filter or View All Events
Want these events automatically pulled into your own personal calendar?
Copy this link and import to your calendar of choice.
https://nhtechalliance.org/calendar/?ical=1

SSO w/ SAML2
July 27, 2022 @ 6:00 pm

-

7:30 pm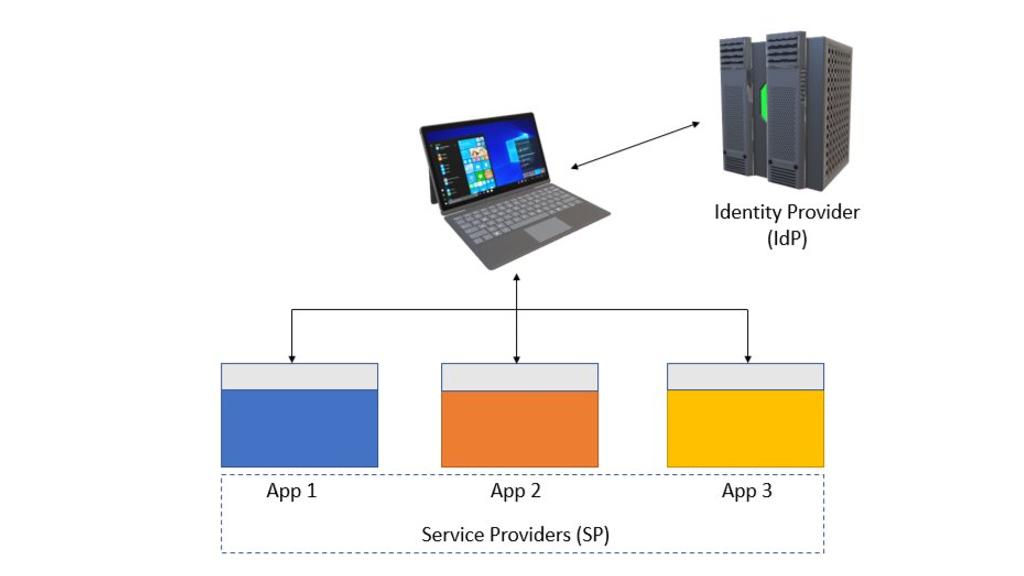 AGENDA:
6:00 PM – 7:30 PM EDT – SSO w/ SAML2
ABSTRACT:
Come join us for our next meeting to learn how to implement SSO (Single Sign-On) with SAML2. Implementing SSO in your organization will cut down on IT Helpdesk cost and save time for your users by eliminating the need to manage different credentials access different applications. SAML 2.0 became an OASIS standard in 2005. The most common use case for SAML 2.0 is to provide SSO.
SPEAKER'S BIO:
Daniel Colón has expertise in infrastructure, internet technologies, and systems integration obtained through 20 plus years of working as a manager, architect and developer on projects for various mission critical back-end systems that have included various cloud platforms such as SoftLayer, AWS and Azure. He has taught various courses at Northeastern University including ASP.NET, C#, and XML Web Services. He has various certifications including A+, Security+, Azure Solutions Architect Expert.