Event Categories
Have an event to suggest? Let us know.
Click To Filter or View All Events
Want these events automatically pulled into your own personal calendar?
Copy this link and import to your calendar of choice.
https://nhtechalliance.org/calendar/?ical=1

The Future of Electric Utilities
March 28 @ 5:30 pm

-

8:00 pm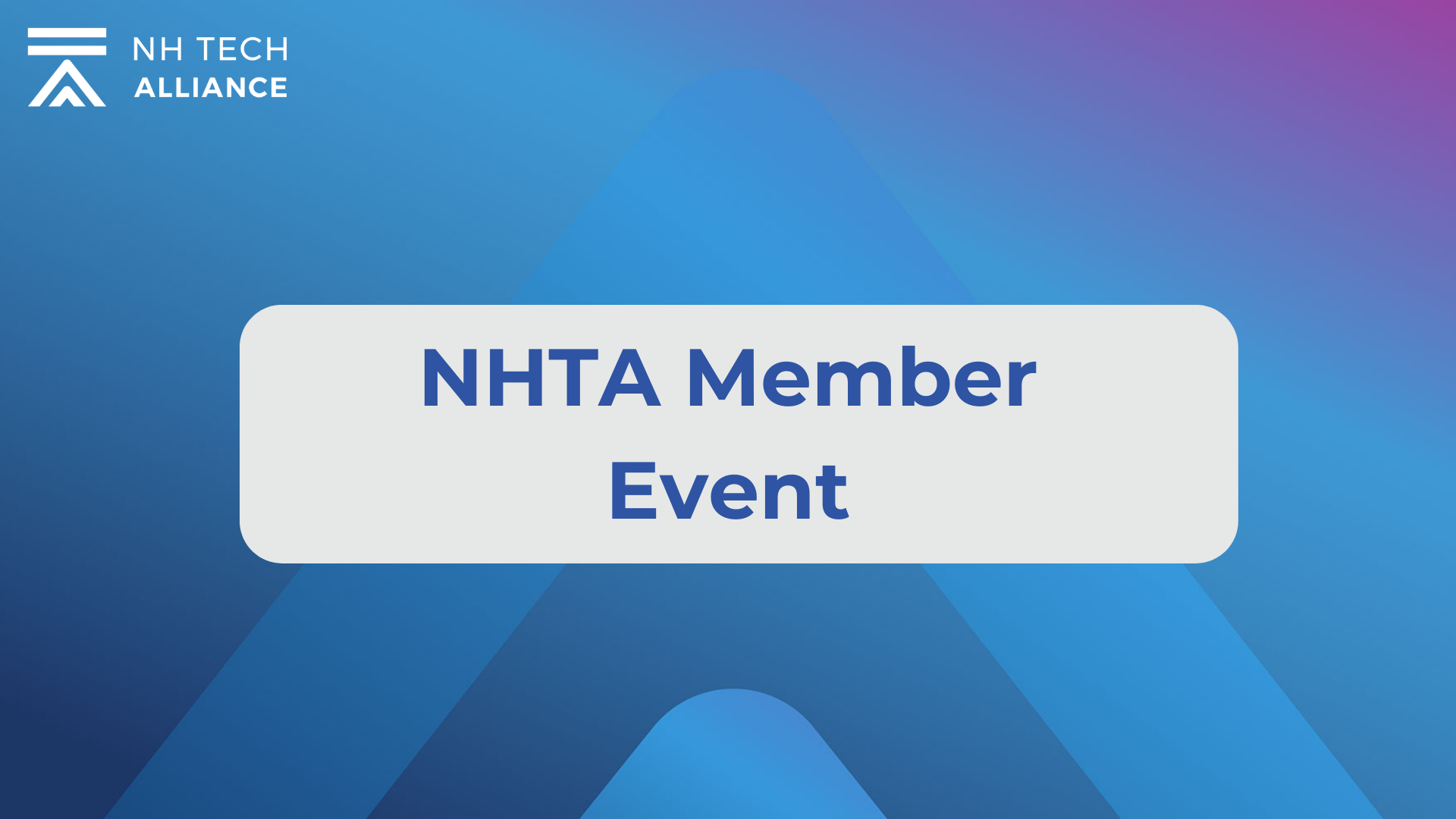 The utility industry is in the midst of a period rapid change and growth, and with many models of a zero carbon economy anticipating a doubling or tripling of electricity demand, the utilities will be an essential part of our clean energy future.
As the utilities try to balance supply and demand, the increased complexity of variable sources of energy generation, distributed demand side technologies, and customer preferences, it is essential that we understand their challenges, their opportunities, and how they view the future.
How are New Hampshire's four utilities preparing for an increasingly electrified future? Clean Energy NH's Executive Director, Sam Evans-Brown, sits down with executives from the utilities to hear more about how they are reimagining ways to operate in an ever-changing environment.
PANELISTS:
Networking will take place before and after the event. Seating is limited, tickets are required.
CLEAN ENERGY NH MEMBERS: $20
NON-MEMBERS: $40