Event Categories
Have an event to suggest? Let us know.
Click To Filter or View All Events
Want these events automatically pulled into your own personal calendar?
Copy this link and import to your calendar of choice.
https://nhtechalliance.org/calendar/?ical=1

WordPress NH Member Meeting
April 6, 2021 @ 7:00 pm

-

8:00 pm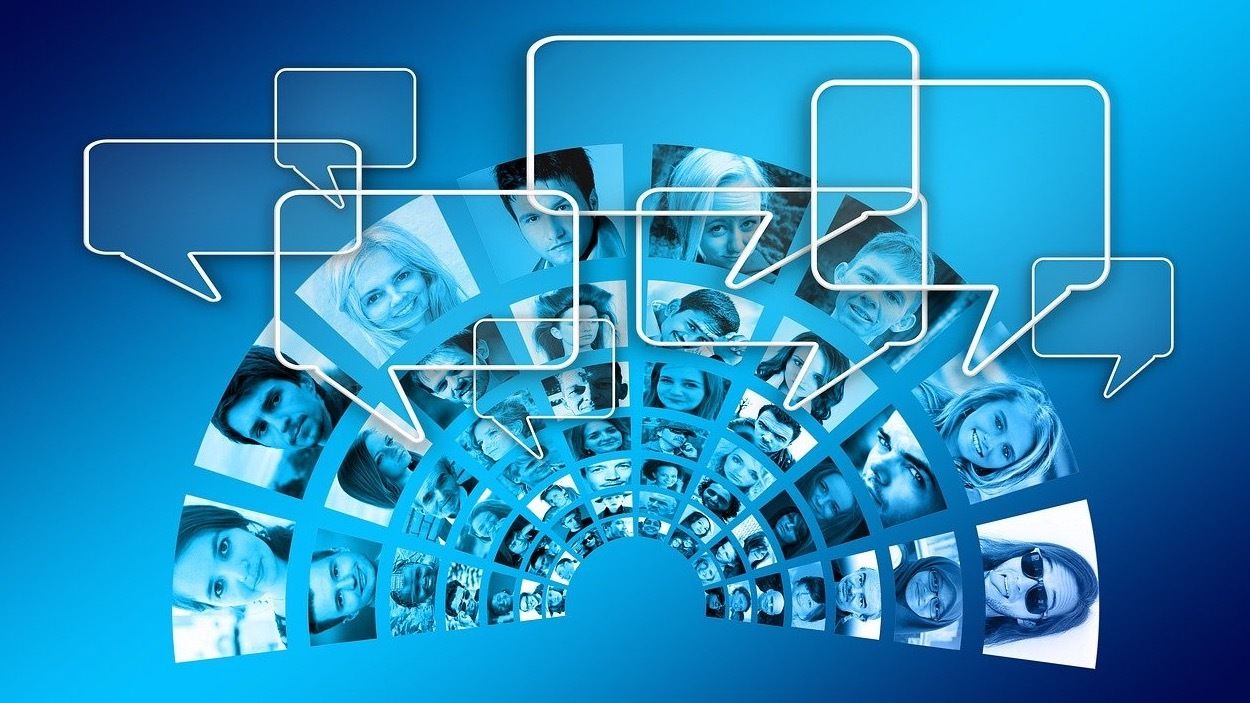 A quarterly meeting where members can share any thoughts they have. This session will cover the following:
1. Member management
2. Potential Topics to Showcase
3. Follow-up on items from the previous meeting
4. Member suggestions
If you have something to share, this is your opportunity! Please join us in making WordPress NH a better experience for everyone.