Product Description:
Alumni Ventures (AV) offers accredited individuals access to smart, simple venture capital — a key asset class missing from the portfolios of many sophisticated investors. Since launching its first venture fund in 2015, AV has raised more than $1 billion across two dozen Alumni and Focused Funds, serving a growing network of 7,500 investors and 600,000 community members and subscribers. AV evaluates hundreds of opportunities every year and has invested in over 1,000 unique portfolio companies. In 2021, PitchBook ranked Alumni Ventures as the third most active VC firm in the world. AV funds are private, for-profit, and not affiliated with or sanctioned by any school.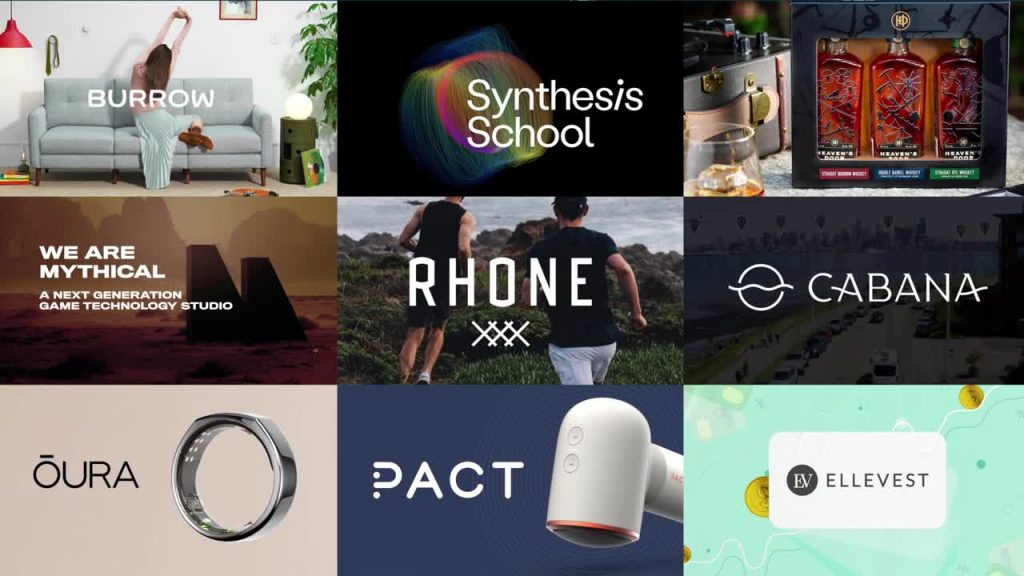 What problem does the product solve?
Historically, venture capital has been an asset class that has almost solely been accessible to institutional investors and the ultra-wealthy, who could afford the required millions to participate in the typical fund. In contrast, Alumni Ventures provides accredited investors with a large, diversified venture portfolio for just $25K – $50k per fund. Our strong belief is that a robust, diversified venture portfolio should have a place in every sophisticated investment portfolio.
Why do you think New Hampshire is a good place to innovate?
We recently opened our new headquarters at 670 N. Commercial Street in Manchester, on the top floor of the historic Jefferson Mill. Alumni Ventures' goal of supporting disruptive ventures feels at home in the Millyard. Our company and the startups we support share the same "brick by brick" mindset that drove the original  innovations of the Amoskeag Manufacturing Company — and the continuing reinvention of Manchester today. In addition, we are able to tap into the skilled, educated talent pool in New Hampshire; connect with other local innovators both commercial and academic; and enjoy the quality of life the state affords.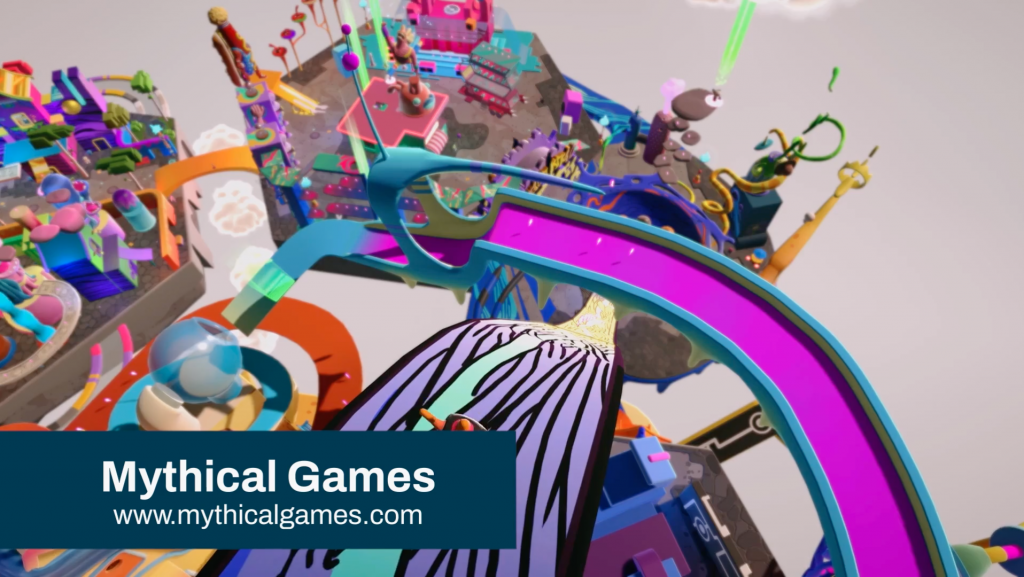 Stay Connected: