Three reasons it is a welcoming home for innovators
This article was originally published in the New Hampshire Business Review
Think about some of the most impressive innovations coming out of the tech world right now: space launches, autonomous vehicles, artificial organ manufacturing, etc.
Close your eyes and imagine where these innovations are coming from. If I had to bet, you're thinking of places like Silicon Valley, Austin, Texas, and Cambridge, Mass.
New Hampshire isn't as sexy as other more notable innovation hubs. But what we lack in sizzle we make up for in substance.
Especially in a remote world, our state offers a unique intersection of quality of life, natural resources and a tech-enabled culture. Don't take my word for it — U.S. News and World Report ranked New Hampshire fourth in its "Best States" rankings.
We have a tech scene filled with impressive companies, growing startups, willing investors and influential decisionmakers. Very few states in the country offer the same connectivity and access to key policy and decision-makers.
Whether you're launching a company, opening a new office, or looking for somewhere new to live and work remotely, New Hampshire has to be part of the conversation.
For a small state, New Hampshire packs a punch. We've got 9,000 square miles of majestic mountains, serene forests and lively coastline. What truly sets us apart, though, is the friendly and inclusive culture built by our 1.4 million proud residents.
1. We specialize in "silent pockets of innovation"
Everywhere you look in New Hampshire, there are innovative companies and entrepreneurs that are quietly enabling big-name breakthroughs with supporting innovations of their own.
Jeff Bezos and Richard Branson aren't launching rockets out of NH. However, those billionaires aren't going far without companies like New Hampshire-born Rogue Space Systems. Rogue designs satellite vehicles and subsystems to provide on-orbit service like upgrades, repairs and inspections to satellite operators.
You might think our neighbors in Cambridge are the stars of biotech, but New Hampshire belongs in the conversation, too. New Hampshire resident ARMI, the Advanced Regenerative Manufacturing Institute, is helping our state become an epicenter for the manufacturing of tissue and organs. ARMI's goal is to advance tissue engineering and the bioeconomy throughout the entire United States; some of the earliest, most impactful work is happening right here.
Companies like Advanced Solutions, which manufactures robotic and vascular platforms for building human tissues, have moved their manufacturing headquarters to the Granite State.
New Hampshire probably won't produce the next Facebook or Uber. We are, however, specialists in the sub-technologies that support larger innovations with more name recognition.
2. You'll have unprecedented access to key decision-makers
The way we do business in New Hampshire is very personal. We don't have a crowded business hierarchy like Silicon Valley. In New Hampshire, you're likely never more than a degree of separation (or two) away from a major decision-maker.
Not many states can claim such a tight-knit link between private and public entities. Instead of red tape and bureaucracy, New Hampshire thrives on access and connectivity.
Public officials want to continue growing the tech scene, and they're excited to meet with entrepreneurs and tech executives. If there are barriers to growth, they're open to discussing possible solutions.
Even if you're not a CEO, the access works in your favor.
You might just be one degree away from your next prospect, client, business partner or employer.
3. Quality of life and work-life balance are ingrained in the culture
New Hampshire can't compete with skyscrapers and the population density of other innovation hubs. Silicon Valley and Austin and Cambridge will all offer you exciting career and business opportunities. But ask yourself: What else are you getting out of the equation? Do you enjoy the crowds, the traffic, and the hustle and bustle?
In New Hampshire, we believe that you can have it all.
You can work with some of the most innovative companies in tech. You can grow your career and network. You can do all of this while living in a naturally beautiful state that offers amazing opportunities to connect with the outdoors.
We believe that our state is worth enjoying, so our people take work-life balance seriously. Trust me, it's hard to stay stressed when you can go skiing or paddleboarding or hiking once you log off.
I know it's not realistic for people to pack their bags, book a flight and move their entire life or company out to New Hampshire by tomorrow — and that's fine. They can take a vacation here. Book a meeting with a New Hampshire company. Tour some office space in Manchester or Concord, or anywhere else. They might just fall in love. Innovative technology? Check. Unprecedented access to decision-makers?
Check. A friendly, welcoming, outdoorsy culture? Check, check, check.
The bottom line is that, whether you're a business owner, startup founder or remote employee, don't write off New Hampshire.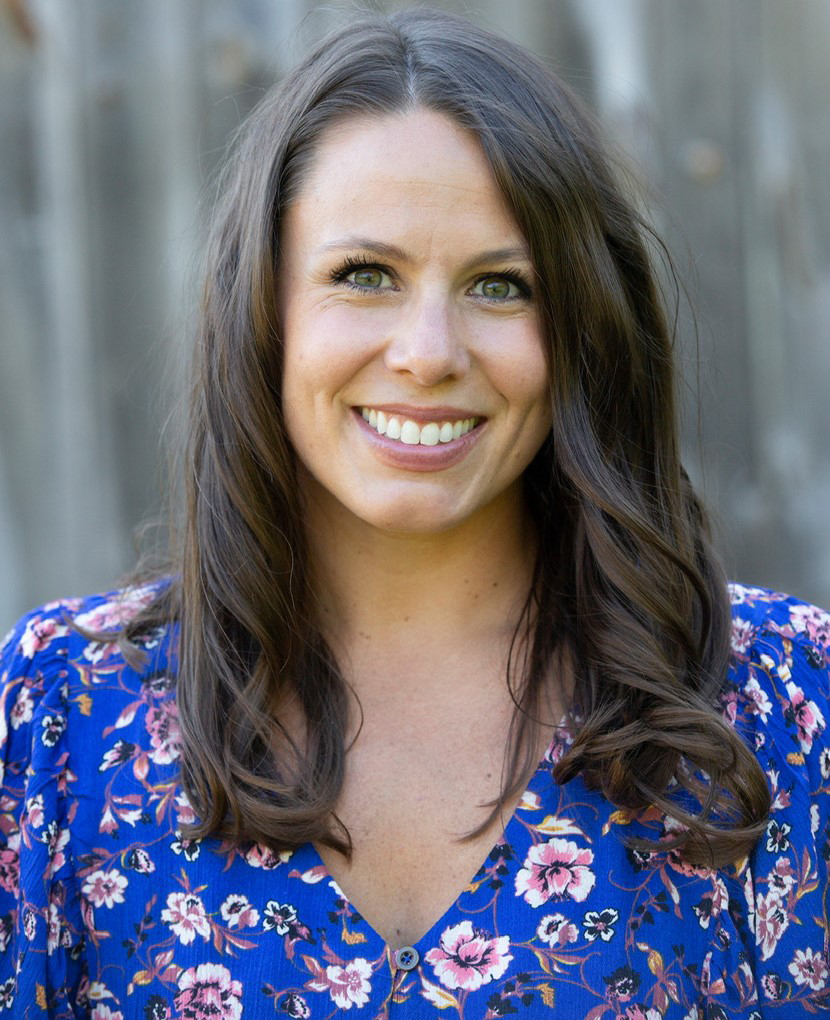 Julie Demers, executive director of the New Hampshire Tech Alliance.