By Mark White, UPS
Buy and sell more securely, anywhere in the world.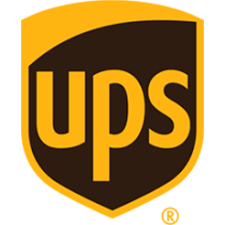 There's never been a better time to go global, but expansion brings its own unique set of challenges. The risk of non-payment is a top concern for many cross-border sellers. That's why we joined forces with Payoneer to provide qualified buyers and sellers a secure method to conduct both domestic and international transactions. With B2B secure payments, businesses can more safely expand sales to new customers and purchase from new suppliers while significantly reducing payment risk. Additional benefits include discounted transaction fees for shipments within the worldwide UPS network, along with multiple online payment options.
Benefits for buyers and sellers alike.
Buyers can pay with confidence knowing that their supplier gets paid when and if they deliver as expected, and sellers can deliver goods with the certainty that payment is in process. Both parties are protected as the platform ensures transparent and quick outcomes should any dispute arise. Watch a video (below) from Payoneer to learn how the cutting-edge capabilities can help companies expand with less risk.
Reap the benefits of doing business in 200 countries and territories, utilizing 150 currencies.
Less risk, less cost—more trust.
B2B secure payments is specifically designed to reduce risks so companies can transact with confidence, no matter where they are. There's no need to settle for traditional, more expensive ways to complete payment transactions.