Event Categories
Have an event to suggest? Let us know.
Click To Filter or View All Events
Want these events automatically pulled into your own personal calendar?
Copy this link and import to your calendar of choice.
https://nhtechalliance.org/calendar/?ical=1

NH Python Presentation Night: Finding a Shipwreck with GeoPandas
December 16, 2021 @ 6:00 pm

-

7:30 pm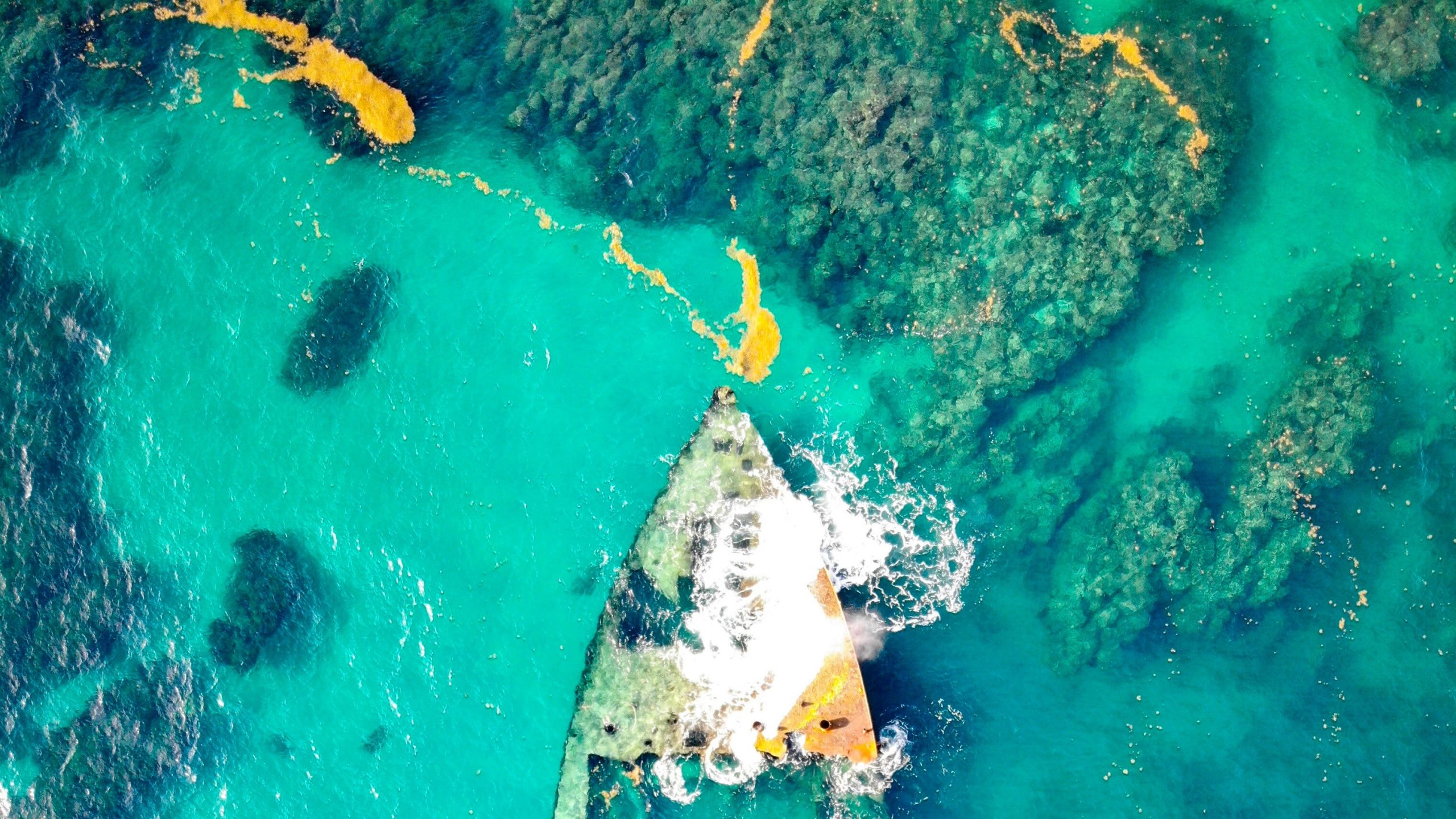 This month's presentation with Heather Kusmierz is an introduction to working with geospatial data in Python using GeoPandas and folium. She'll introduce the basics of working with geospatial data including data models, common file formats, and some light theory on spatial reference systems and projections. Then a code demo to re-construct the search for a 100+-year-lost shipwreck that was discovered this summer by Eastern Search & Survey off the coast of Long Island, which will serve as a framework to demonstrate some common spatial analysis tasks.