Event Categories
Have an event to suggest? Let us know.
Click To Filter or View All Events
Want these events automatically pulled into your own personal calendar?
Copy this link and import to your calendar of choice.
https://nhtechalliance.org/calendar/?ical=1

Northern New England MedTech Conference
October 1, 2021 @ 8:00 am

-

5:00 pm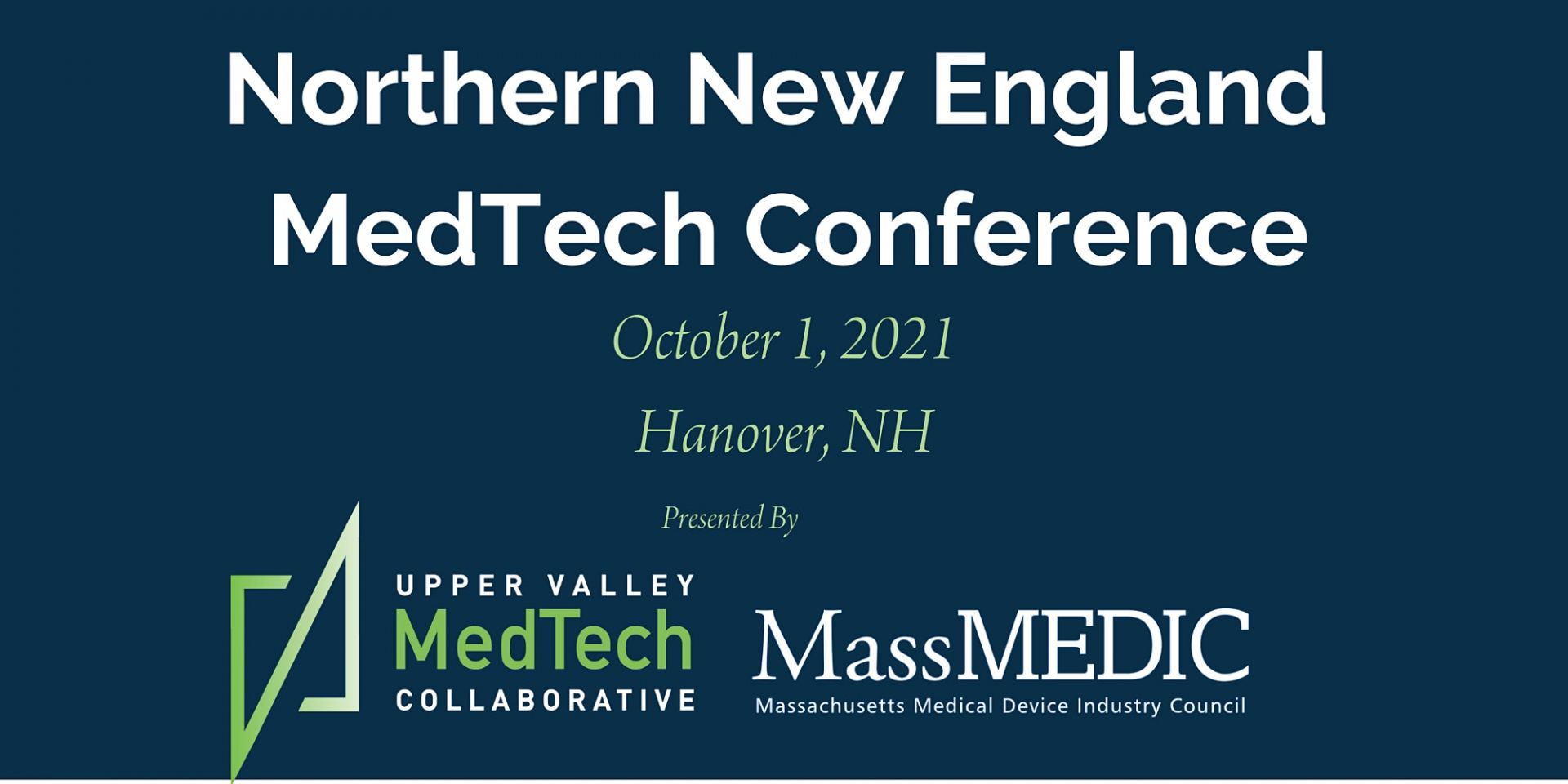 Join us for an exchange of innovation, ideas and practical knowledge in the medtech industry in Northern New England.
Northern New England is home to a large and growing MedTech ecosystem, expanding from Boston into Maine, New Hampshire, Rhode Island and Vermont. Innovation is rapidly increasing across MedTech, Digital Health and Life Sciences with focused accelerators, tech transfer advancements, commercialization and increasing talent and capital sources to develop technologies and scale companies.
Join us on October 1 for an engaging day of networking and thought provoking conversation to expand our broader MedTech community via the sharing of ideas and building lasting impact.
In organizing this conference, we wanted to do two things, foster conversation to solve the biggest challenges in the MedTech and healthcare world and to promote collaboration within our New England community.
There is no better time to be in Hanover, New Hampshire, experiencing fall colors on the edge of the Dartmouth College Campus.
We hope that you will join us.
Draft Conference Agenda: