Event Categories
Have an event to suggest? Let us know.
Click To Filter or View All Events
Want these events automatically pulled into your own personal calendar?
Copy this link and import to your calendar of choice.
https://nhtechalliance.org/calendar/?ical=1

ONLINE: Deep Dive into the Fundamentals of Setting up Virtual Networks
June 29 @ 6:00 pm

-

7:30 pm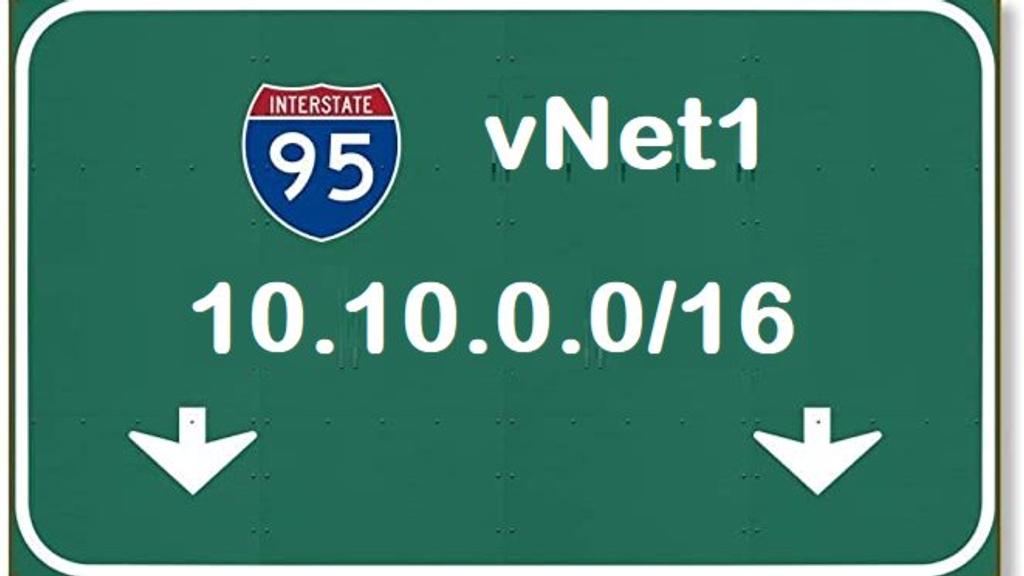 AGENDA:
6:00 PM – 7:30 PM EDT – Deep Dive into Azure API Management
ABSTRACT:
Come join us for our next meeting to take a deeper look into setting up Virtual Networks. Azure Virtual Networks are the fundamental building block for private networks in Azure. Within these networks secure communication can take place between virtual Machines the internet, and on-premises networks.
* Lifecycle
* Naming Convention
* CIDR(Classless Inter-Domain Routing)
* Network Security Groups
* Tagging
* VPN
* Bastion Hosts
SPEAKER'S BIO:
Daniel Colón has expertise in infrastructure, internet technologies, and systems integration obtained through 20 plus years of working as a manager, architect and developer on projects for various mission critical back-end systems that have included various cloud platforms such as SoftLayer, AWS and Azure. He has taught various courses at Northeastern University including ASP.NET, C#, and XML Web Services. He has various certifications including A+, Security+, Azure Solutions Architect Expert.