Event Categories
Have an event to suggest? Let us know.
Click To Filter or View All Events
Want these events automatically pulled into your own personal calendar?
Copy this link and import to your calendar of choice.
https://nhtechalliance.org/calendar/?ical=1

Ransomware Tabletop Exercise
March 15 @ 6:00 pm

-

8:00 pm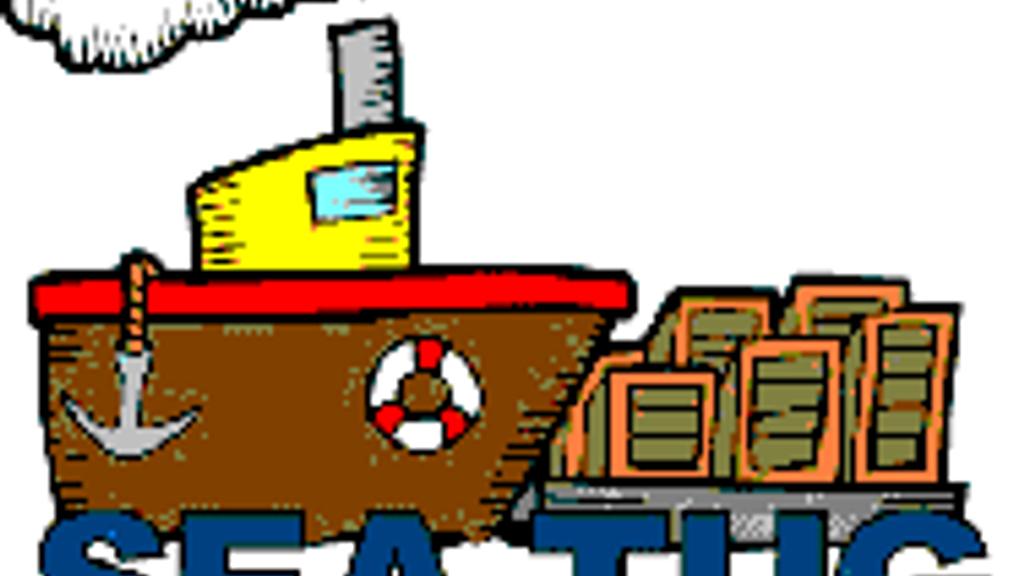 Join us for a Ransomware Tabletop exercise as we respond to an incident on a simulated organization's network. This activity will include hands-on learning where participants will be asked to make decisions and respond to the incident as it unfolds. Participants will be split into small groups where they will be given titles to help respond to the threat as it is detected.
Speaker Bio: Chris Haller
Christopher Haller is the Director of Professional Services at Centripetal and brings over 11 years of experience in Penetration Testing, Incident Response, Risk Evaluation, and System Administration. Before joining Centripetal, Chris was the Incident Management Lead for the Navy Cyber Defense Operations Command where he specialized in response to attacks on classified and unclassified Navy networks across the globe.
Please use this link to RSVP: [https://www.eventbrite.com/e/ransomware-tabletop-exercise-hosted-by-issa-and-centripetal-tickets-536149005107?aff=seatug](https://www.eventbrite.com/e/ransomware-tabletop-exercise-hosted-by-issa-and-centripetal-tickets-536149005107?aff=seatug)