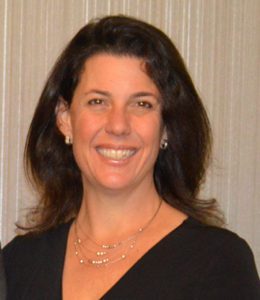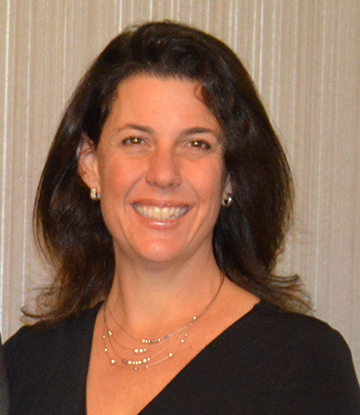 By Michelline Dufort, director of business relations
The 2017 legislative session kicked off in a flurry with a new Republican Governor, Chris Sununu (first Republican governor elected since 2002), many new faces in the House and Senate with Republican majorities across the board. The New Hampshire High Tech Council will be very active this year in our focal areas, one of which is tech talent development. There are two key pieces of legislation we worked on that address tech talent recruitment, both of which have been sponsored by Senator Dan Innis (R-24).
The Skilled Technology Worker Recruiting Fund out-of-state tech workers who already have a certain amount of work experience in the tech field, and creates an incentive to have them bring that expertise to New Hampshire to work here. The incentive would be a one-time educational loan forgiveness payment of $5,000 that would go directly to the worker's loan originator. The Council is partnering with the New Hampshire Higher Education Assistance Foundation (NHHEAF) who will administer these loan payments, and will also manage the criteria selection process. It's important to note that the legislation was written with great thought to attracting seasoned tech workers, and to make the legislation agnostic to a tech professionals' original state of residence, current state of residence and higher education path. This incentive is one that can be used in hiring practices by tech companies, or companies looking for tech function positions and tech recruiters alike. The goal is really to focus on filling that pipeline with workers in New Hampshire, and targeting those workers who may be at the stage of looking for where they want to live, work and settle for a promising and rich career and quality of life. The legislation is asking for a state appropriation, and the Council feels strongly that such an investment in our state's tech talent is a sound investment.
The second piece of legislation introduced is the NH Technology Marketing Fund, and also targets attracting out of state tech workers. The legislation is asking for the state to allocate a pool of investment credits to create and execute a targeted talent resource platform and a marketing campaign that positions and promotes New Hampshire as a viable and attractive place to work in the tech field. Through partner Community Development Finance Authority (CDFA), tax credits will be sold to fund this initiative. Companies that buy the credits will receive a 75% benefit against the state's Business Enterprise Tax, and will also be able to receive a federal charitable tax deduction for the remaining 25% of their purchase. The CDFA administers a variety of programs that create economic development for the state and in this case, is pleased to partner with the Council on this innovative workforce development initiative. The platform would focus on a one-stop shop collection of compelling data and information about New Hampshire, and a dynamic listing of current positions, as populated by the state's tech companies.
The Council will be working to advance these two proposals throughout the 2017 legislative session, as well as our usual work in monitoring and giving voice to legislation that could support, or negatively affect, the tech sector. Contact us to learn more.