The NH High Tech Council has announced the addition of five new members to its Board of Directors, as well as the selection of a new board chair. Candice Benson, Ian Howell, Lisa King, Dan Scanlon and John Whelan were elected to the Council's Board of Directors and Toral Cowieson was named board chair. The election was finalized at the Council's annual member meeting held on May 31 with each member serving a three-year term.
"We are honored to welcome such a prestigious group of individuals as we usher in a new era at the New Hampshire High Tech Council," said Matt Cookson, the Council's executive director. "This is an incredibly exciting time for technology and business in the Granite State and we could not be in better hands moving forward. We would also like to acknowledge our tremendous appreciation and gratitude to outgoing chair, Paul Mailhot, who has served the Council tirelessly as one of the strongest proponents of technology in our community. We are excited to welcome Toral as our incoming chair and are confident that she will put her leadership skills to good work at the Council."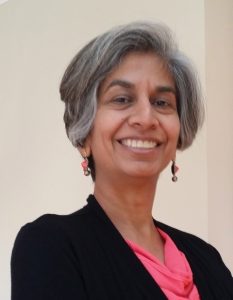 Toral Cowieson is responsible for Global Leadership Programs at the Internet Society, a $39 million NGO headquartered in Reston, Virginia and Geneva, Switzerland. Previously she ran Sisutek, a project-based practice focused on market due diligence and product strategy. Retained by C-level executives in the US and Canada, she assessed opportunities for launching new products or extending existing products to new channels. Prior to Sisutek, Cowieson served as director of new market development for Thomson/NewsEdge (now part of Thomson Reuters). She has also served as an advisor to the MIT-PEI Entrepreneurs' Forum and as adjunct faculty at the University of Prince Edward Island.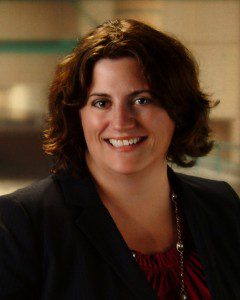 Candice Benson is the chief executive officer of Benson Consulting, Inc. where she has worked for the last 15 years as a management consultant. She advises companies at all levels in operations to increase profitability and efficiencies. Additionally, she has led highly complex workflow, process and back-end optimization projects for Fortune 50 companies, including several major M&A transactions. Benson has worked with clients of all sizes across the United States, London, Malaysia and Hong Kong.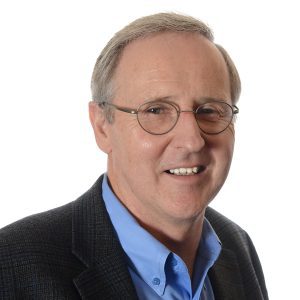 Ian Howell has served as chief executive officer of Newforma for the past 12 years. He is an Australian architect by training, with professional experience as managing director of the Sydney office of The Buchan Group. His AEC software industry experience includes positions with Autodesk, Citadon, Alias Research and Rucaps Australia. Among Howell's contributions to the AEC software industry, he was a founder of the International Alliance for Interoperability.
Lisa King is a senior account executive of Cross Agency. She is a licensed property and casualty broker and certified insurance counselor specializing in analyzing the operations and risk tolerance levels of commercial businesses. Since 2001, she has worked for Sadler Insurance (acquired by Cross Insurance in 2012) where she helps clients reduce the cost of handling risks by improving methods for identifying risk, measuring exposure to loss, closing coverage gaps and preventing loss. Additionally, King creates and manages new opportunities and insurance programs for local and international businesses.
Dan Scanlon is a senior associate of Colliers International. Since 1980, he has served as an advisor to commercial tenants and buyers and real estate investors throughout New Hampshire. He began his career as a real estate attorney and has been licensed as a NH real estate broker since 2000. In addition to providing brokerage and consulting services to investors, Scanlon also works with businesses as a tenant/buyer representative. His expertise also includes commercial and industrial real estate. He is a regular columnist for the New Hampshire Business Review.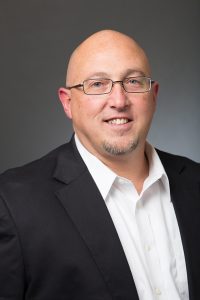 John Whelan is senior director of recruiting for Alexander Technology, a technology staffing company based in New Hampshire and Massachusetts. For 20 years, he has worked in professional recruiting, having led multiple recruitment teams throughout Massachusetts. He is actively involved in growth and management of key accounts and has a strong focus on the establishment of building partnerships within the technology ecosystem of New Hampshire.