The NH High Tech Council (Council) has announced the appointment of three new members to its Board of Directors. Colleen Cone, Mike Decelle and Gary Sloper were elected after a voting process that followed the Council's annual member meeting on May 23. Each member will serve a three-year term.
"We are tremendously honored to welcome such a prestigious group of individuals as we usher in a new era at the NH High Tech Council," said Matt Cookson, the Council's executive director. "With their talent and vision we can continue to elevate awareness of the important role technology plays right here in the Granite State, and we could not be in better hands moving forward."
Colleen Cone is VP of talent and culture at Skillsoft where she has global responsibility for attracting, hiring and retaining top talent. She leads initiatives designed to enhance and evolve workplace culture, drive employee engagement, and provide organizational development support. Prior to joining Skillsoft, Cone spent five years leading the HR function at Dyn (now Oracle). Cone has also worked as an employment attorney and HR consultant managing a diverse range of legal and employment matters internationally as U.S. Associate Counsel at Irving Oil Corporation.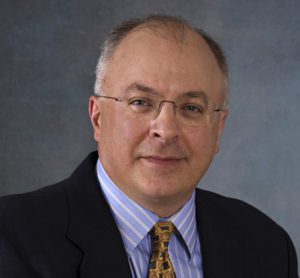 Mike Decelle is the dean of UNH Manchester, a multidisciplinary research college of the University of New Hampshire. He assumed leadership of the Manchester campus in February of 2016 following a thirty-five year career in the technology sector as an engineer, corporate executive, and startup company CEO. He also serves as the chief workforce officer for the Advanced Regenerative Manufacturing Institute (ARMI.) Decelle has worked in the commercialization of early-stage advanced technologies in both large company environments as well as in small startups.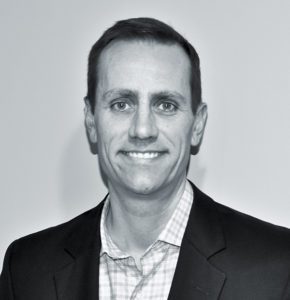 Gary Sloper runs the Global Solution Design and Customer Success for Oracle (formerly Dyn,) providing edge network support for their Cloud IaaS business. Prior to this position, he was the area VP of sales engineering and sales operations for CenturyLink (NYSE: CTL) where he ran a 200 person organization supporting $1.5 Billion in revenue for their Cloud and Managed Services business. He has extensive experience in various startups, both technology and consumer based offerings located in the Northeast as well as helping to mentor companies.