VP and GM of Medtronic's Advanced Energy Business Unit to Kick off the 2017 Breakfast Series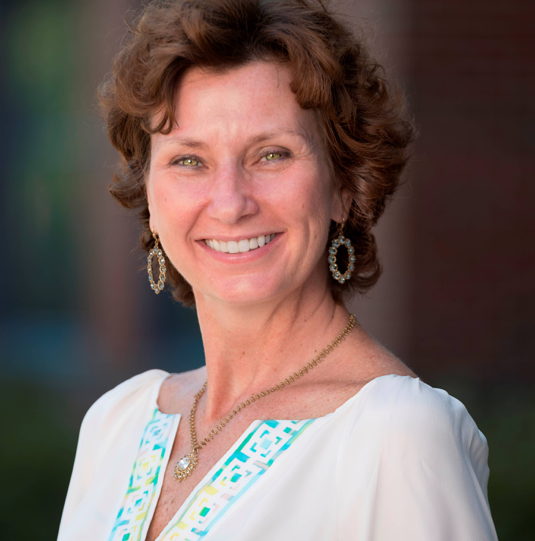 Manchester and Portsmouth, NH – The New Hampshire High Tech Council (Council) will host its first TechWomen Power Breakfast of the year on Wednesday, January 11 from 7:30 to 9 am at the Portsmouth Country Club, 80 Country Club Lane, Greenland, NH 03840. The program will be presented by Suzanne Foster, VP and general manager of the Advanced Energy business unit of Medtronic – a leading global medical device company. She will share the challenges she has overcome in her career and the importance of surrounding yourself with the right people who provide inspiration, guidance and support.
"Suzanne has an incredible amount of experience and great insight to share with us on what it's like to take on a completely new role in a highly competitive industry," said Candice Benson, who oversees the Tech Women|Tech Girls events and is a member of the Council's board of directors. "We are delighted that she is joining us to kick off our 2017 breakfast series in Portsmouth and look forward to her presentation."
Prior to joining Medtronic, Foster was the vice president of operations at Salient Surgical Technologies. She has worked as an attorney at the law firms of Holland & Knight and Wiggin & Nourie and has also served as vice president of compliance and ethics for the Elliot Health System. Foster began her career as a clinical social worker at Portsmouth Regional Hospital and has a Masters Degree in Psychology. She received her Masters in Public Health from Harvard University and her law degree from Suffolk University Law School.
The TechWomen|TechGirls breakfast series is sponsored by TD Bank, Newforma and Amadeus Hospitality Americas, Inc. Tickets for the Power Breakfast are $10 for members of the Council and $20 for not-yet-members, and includes breakfast. Register here or call 603-935-8951.