The next New Hampshire High Tech Council (Council) TechWomen Power Breakfast is Wednesday, January 10 from 7:30 to 9 am at the Portsmouth Country Club, 80 Country Club Lane in Greenland. The first 2018 Power Breakfast will feature a panel discussion, moderated by Melissa Jurkoic of Amadeus Hospitality, focusing on the personal and professional benefits of mentoring and corporate mentoring programs.
"No one goes through life completely on his or her own," said Candice Benson, chair of the TechWomen|TechGirls Committee. "In personal and professional spaces, having a mentor can make profound impacts on lives and careers. For corporations, as well as individuals, the benefits of mentoring programs can stretch far and wide to increase confidence, camaraderie and productivity amongst a workforce, better ensuring preparedness and enthusiasm in today's ever-changing world."
The panel for the January breakfast includes a diverse group of professionals, including Gillian Tierney, Caleigh MacPherson, David Armlin and Holly Peterson.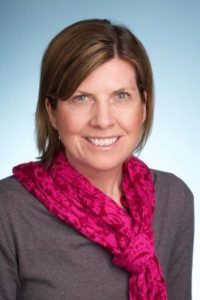 Gillian Tierney is vice president of human resources at Sprague, a supplier of energy products and materials handling services. Tierney's professional passion lies in building strong employee and customer focus to support business goals through developing the company's most valuable asset – the people. She is experienced in employee relations, organizational development, recruitment, benefits and managing global organizations. Tierney has served as vice president of human resources at Newmarket International (now Amadeus Hospitality) and as director of human resources at Bottomline Technologies and Tecnomatix Technologies. She received her Bachelor of Arts from the University of New Hampshire and her Master in Education from the University of Massachusetts.
Caleigh MacPherson is program manager at C3I, Inc. She is a mechanical engineer who previously worked on the NASA Magnetospheric Multiscale satellite mission. MacPherson was team lead of the award-winning University of New Hampshire LunaCats, whose mission was to design and build a lunar mining robot for NASA's Annual Robotics Mining Competition. She was named the 2017 New Hampshire High Tech Council TechWoman of the Year, is a frequent speaker about STEM and is a NASA Ambassador to New Hampshire. MacPherson received her Bachelor of Science from the University of New Hampshire, a Master in Mechanical Engineering from the University of New Hampshire and a Master in Engineering Management from Duke University.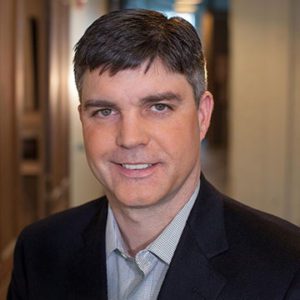 David Armlin is director of services at HubSpot, Inc. Armlin works out of HubSpot's Portsmouth office and joined the company after years as an enthusiastic customer. His experience was formed in the Boston tech scene, working as vice president of customer solutions at Deep Information Services, Inc., director of partner engineering at Verizon, director of technical support at CloudSwitch and director of strategic account management at Silverstream. Armlin received his Bachelor of Science from Northeastern University.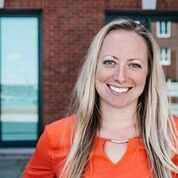 Holly Peterson is a recruiter and professional matchmaker at HubSpot, Inc. She's served as a consultant for over 100 global organizations, working as staffing manager at Robert Half and as relocation analyst at Liberty Mutual Insurance. Peterson's passion lies in helping hiring managers "fall in love" with their prospective hires and helping job seekers "find their next match." Peterson received her Bachelor of Arts from Northeastern University.
The January TechWomen Power Breakfast featured sponsor is HubSpot, Inc. Tickets for the Power Breakfast are $10 for members of the Council and $20 for not-yet-members, and include breakfast. Get tickets here or call 603.935.8951. Seating is limited, so individuals are encouraged to register early.