The next TechWomen Power Breakfast is Wednesday, May 11, 2016, from 7:30 to 9 am at the Manchester Country Club, 180 S River Road, in Bedford. This event will feature a Power Breakfast panel composed of five speakers. The panel includes Margaret Donnelly, co-founder and chief marketing officer of AlignMeeting; Kendre Esme Rodriguez, a senior at the University of New Hampshire and partner in UNH's Rines Angel Fund; Liz Gray, director of entrepreneurship for Live Free and Start; Alison Pyott, a partner, senior wealth manager and CFP for the Veris Portsmouth office; and Becky Stoughton, a vice president with Fuentek, LLC.
 "The May power breakfast is unique in that we will be able to hear from not one but five business women who will share their insights on angel investing," said Michelline Dufort, director of business relations for the Council. "Through statistics, we know that raising capital is an issue for women nationally; women receive only 5% of the start-up capital and female-led high-tech companies typically launch with capital at levels that are 30-50% less than those led by men. The Council is pleased to shine a light on this subject from some of the best in the business minds in our state."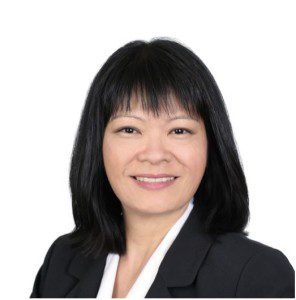 Donnelly of AlignMeeting – a SaaS start-up based in Nashua that delivers an online meeting workspace that helps teams and organizations host productive and effective meetings – has more than 20 years of experience in marketing and business development in Silicon Valley.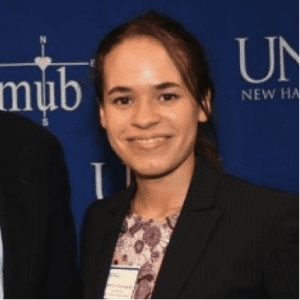 Rodriguez, a current senior at UNH, is pursuing her degree in business administration with a concentration in entrepreneurial studies at the Peter T. Paul College of Business and Economics. She has been featured in Forbes, Boston Magazine, Rhode Island National Public Radio, and other publications for her work involving entrepreneurship and politics.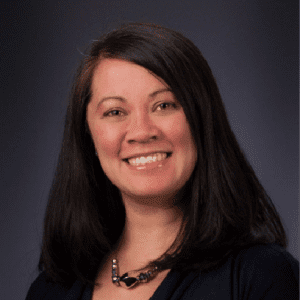 Gray, of the NH Business Finance Authority, is the director of the Live Free and Start initiative working to make New Hampshire a great place for innovation based businesses to start, connect and succeed. She graduated from UNH with a Bachelor of Science in environmental conservation and international affairs and a Masters in public administration.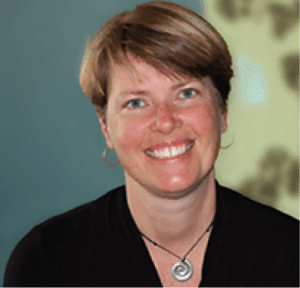 Pyott, of Veris, manages client portfolios and designs comprehensive strategies to meet the financial and impact goals of Veris' clients. She graduated from the UNH Whittemore School of Business and Economics with a Bachelor of Science in hotel administration, and from Merrimack College with a certificate in financial planning.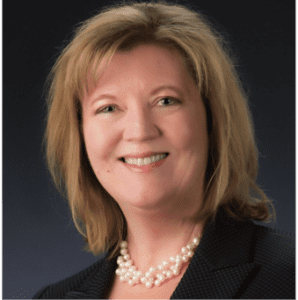 Stoughton is a technology transfer executive and entrepreneur with more than 26 years of experience launching, developing and growing businesses in the publishing, engineering and defense industries. She currently serves as a mentor for Accelerate NH and FIRST ® Lego® League Jr. STEAM Ahead program. She holds a Masters in Business Administration with a concentration in finance and entrepreneurship from UT Dallas as well as bachelor's degrees in Mechanical Engineering and Engineering and Public Policy from Carnegie Mellon University.
The TechWomen|TechGirls breakfast series is sponsored by TD Bank and Newforma. The May breakfast is sponsored by Cook, Little, Rosenblatt & Manson. Tickets for the Power Breakfast are $10 for members of the Council and $20 for not-yet-members. Register online or call 603-935-8951. Seating is limited, so individuals are encouraged to register early.