Discussions to focus on the employment market, mentorship, communications and technology
Four highly respected professionals will run a roundtable discussion at the next New Hampshire Tech Alliance (Alliance) TechWomen Power Breakfast. Discussions will focus on trending business and technology topics including the employment market, mentorship, communication and technology. The July Power Breakfast will be on Wednesday, July 10 from 7:30 to 9 am at the Manchester Country Club, 180 South River Road in Bedford.
"There is a constant need to connect with your peers to discuss trending and shifting issues and we believe that the roundtable model is an effective format to have a meaningful dialogue," said Melissa Jurkoic, chair of the TechWomen Power Breakfast Committee.
Attendees will be asked to select a subject area and then engage in small group roundtable discussions led by Trish Lacombe, Melissa Jurkoic, Heather LaDue and Shannon Herrmann. These four business leaders will help facilitate discussions and take a deeper dive into topics under the four subject areas.  The attendees will have the opportunity to participate in two different topics during the course of the event.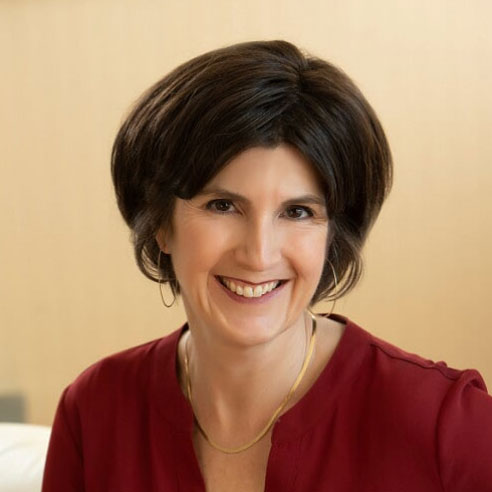 Trish Lacombe is passionate about helping others reach their full sales potential. She currently serves at the director of client success for Sandler Training Manchester. She helps sales leaders and sales professionals develop the behaviors, attitudes and techniques that lead them to sustainable long-term sales success. As a sales professional and trainer, she is active in supporting and promoting the unique skills that women bring to the sales profession.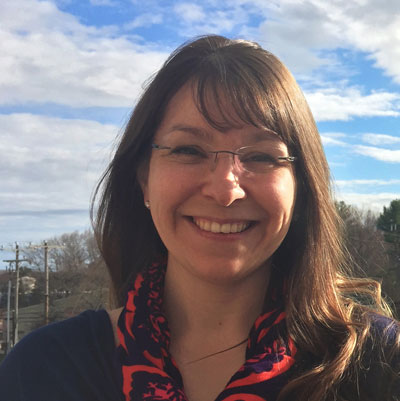 Melissa Jurkoic is currently a senior solutions architect for Amadeus Hospitality where she and her team operate at the intersection of business and technology to support enterprise clients in realizing their strategic objectives. For over 20 years, she has been connecting with both technical and business audiences to lead strategic initiatives to the best outcomes. She has pioneered the API business strategy for the hospitality division of a leading global travel software company and led product launches spanning on-premises, SaaS and API solutions working with major enterprise hospitality companies in North America, Europe and Asia.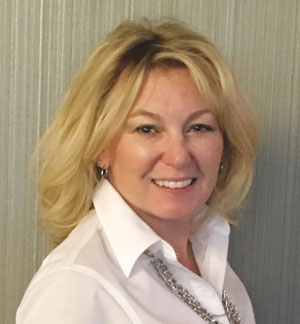 Heather LaDue currently serves as SNHU's workforce partnerships director of strategic partnerships, virtual events. In this role she helps employers strengthen their workforce through nonprofit, accredited learning solutions designed for working adults. Prior to joining SNHU, she spent over 15 years as a B2B director who has worked with Fortune 500 companies in financial services, outsource HR services and technology solutions. LaDue successfully launched TechWomen|TechGirls – a NH Tech Alliance initiative focused on building a strong community of female professionals enthusiastic about technology.
Shannon Herrmann is a senior recruiting manager at Alexander Technology Group. For the past six years Herrmann has helped local companies understand the talent market, develop better internal interview processes and ultimately hire and retain key technology resources. She also works with job seekers on resume improvements, LinkedIn presence and interview preparation. She is active in supporting women and girls in STEM, as well as providing mentorship to women in sales.
The July 10 TechWomen Power Breakfast is sponsored by Dartmouth Hitchcock Medical Center. Tickets to the Power Breakfast are $10 for Alliance members and $20 for non-members. Tickets are available here or by calling 603.935.8951. Seating is limited, so individuals are encouraged to register early.