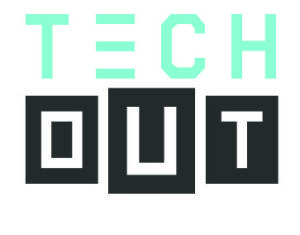 TechOut, the annual startup competition, will be kicking off its sixth year in style on November 15, with a landmark tripling of investment funding, courtesy of a team of Granite State entrepreneurs and the NH Business Finance Authority. On May 4 the partnership announced the creation of the Millworks II Fund geared to fund early-stage NH startups and named the NH High Tech Council recipient of $300,000 in funding earmarked for its TechOut program as part of their effort to energize the state's tech startup ecosystem.
TechOut is one of the Council's signature events that awards cash investments to talented, tech entrepreneurs. It's open to startups that have been in business for fewer than five years, raised less than $250,000 and have less than $250,000 in revenue. The fast-paced finalist event features live pitches by finalists, displays of their innovations and networking opportunities with entrepreneurs and investors.
Historically, the first place winner of TechOut took home a cash investment of $50,000. Thanks to this new funding, the first place winner can now expect a four-fold increase to $200,000. Second place will receive $100,000, a substantial jump from the $30,000 of years past.
TechOut 2017 will be held on Wednesday, November 15 at Oracle (formerly Dyn.) Stay tuned for information about the call for applications in the near future.