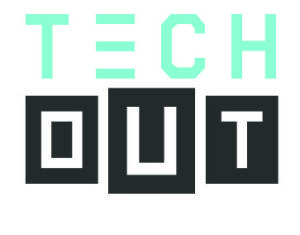 The New Hampshire High Tech Council (Council) has opened the application period for its annual TechOut event, a startup competition aimed at enhancing the New Hampshire tech ecosystem by awarding investment capital to young startups. Now in its sixth year, the 2017 TechOut event has been revamped with a tripling of the investment award funding from the Millworks II Fund, a partnership among NH investors and the New Hampshire Business Finance Authority.
The Millworks II Fund was created to follow prior funding agreements and the new partnership provides significantly more investment capital awards for winners. For TechOut, the Millworks II Fund will provide $300,000 a year over three years: $200,000 for first place, and $100,000 for second. This is a substantial increase from previous years in which first place received $50,000 and second received $30,000.
"We are thrilled to triple our investment awards for our 2017 TechOut winners, thanks to our funders. We run this event because we want to help great ideas turn into great businesses. By providing businesses with more investment capital, we can better help them succeed and, in doing so, we enhance our state's tech ecosystem," said Matt Cookson, executive director of the Council.
TechOut identifies talented, hungry tech entrepreneurs and funds them through investment capital awards. It culminates with an event on November 15 that feature live pitches by the finalists, displays of their innovations, and networking opportunities with like-minded innovators, entrepreneurs, and investors. Also new this year will be real-time judging of contestants by an esteemed group of judges with exceptional business experience, the majority of which are members of the Entrepreneurs Foundation of New Hampshire.
The application period for TechOut is now open to startups that have been in business for less than five years, that have raised less than $250,000 and have earned less than $250,000 in revenue. TechOut will be held on Wednesday, November 15, 2017 from 5:30 to 7:30 pm at Oracle (formerly Dyn), 150 Dow Street, Manchester.
To apply to TechOut, please click here.