Autodesk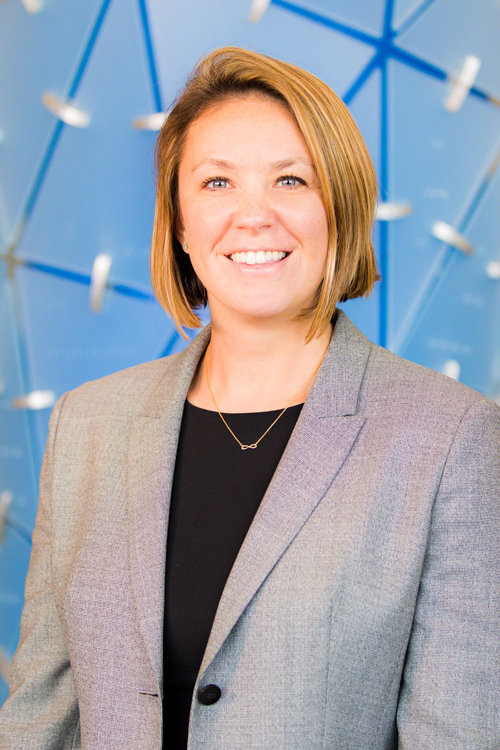 's Director of the Construction Business Line, Sarah Hodges, headlines the New Hampshire High Tech Council's (Council) TechWomen Power Breakfast on Wednesday, September 12. Hodges will focus on her work advocating for customers and her professional mission of providing better industry solutions that help clients find success. The September breakfast will be at the Manchester Country Club, 180 South River Road in Bedford from 7:30 to 9 am.
"Autodesk is one of Manchester's most well-known companies, thanks to its prominent location in the Millyard. As part of such a well-known company, Sarah has made her mark as a responsible, customer-focused advocate." Said Candice Benson, chair of the TechWomen|TechGirls Committee. "She has led her team to possess the same values she holds close when working with customers, values that hold the customer at the center of the process. As a skilled customer advocate, she possesses knowledge that is beneficial to all professionals, regardless of job title, industry or company."
Hodges is the director of the construction business line at Autodesk. In this role, she is responsible for defining the global business strategy and marketing approach for the industry. Hodges is an advocate for industry customers and makes them the focus of every action. Her professional mission is to provide solutions that help general contractors deliver projects with lower risk and better margins. Hodges has held several other positions at Autodesk, including in mechanical engineering and education. She has experience in marketing technology for the media and has worked in the entertainment industry. Hodges received her Bachelor of Science in Business Administration from Northeastern University.
The TechWomen Power Breakfast is sponsored by Newforma. Tickets to the Power Breakfast are $10 for Council members, $20 for non-members, and include breakfast. Tickets are available here, or by calling 603.935.8951. Seating is limited, so individuals are encouraged to register early.
THANK YOU TO OUR SPONSOR