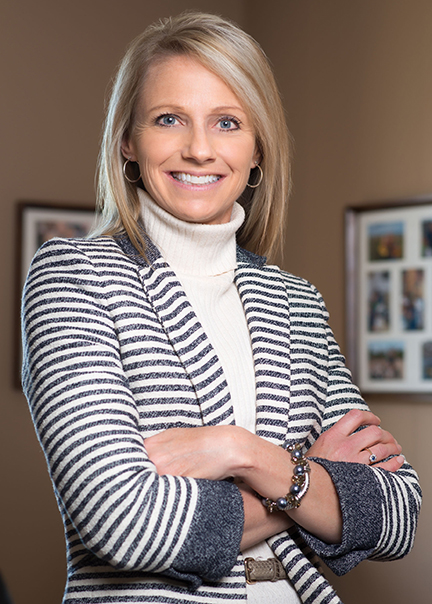 The New Hampshire High Tech Council (Council) will host its next TechWomen Power Breakfast on Wednesday, September 14 from 7:30 to 9 am at the Manchester Country Club, 180 South River Road in Bedford. The program, "Policies and Practices for a Professionally Fulfilling Life – A Marathon, not a Moment" will be presented by Jody Holt, chief financial officer for Single Digits. The event showcases the different paths many take to finding professional fulfillment in their lives, offers suggestions for setting goals, looks at the benefits of risk-taking and enforces the important lessons that can be learned from peers and colleagues.
"We are delighted to have Jody shine the spotlight on this important issue as we all strive to find balance and meaning in our professional lives," said Michelline Dufort, director of business relations for the Council. "We can all learn from her breadth of experience as we navigate and strategize together to improve not only our day-to-day experiences, but pave the way for our future fulfillment."
Holt is chief financial officer for Single Digits, a leading global provider of High Speed Internet Access (HSIA) management and support solutions, guest management software and technical support services. As CFO, she is responsible for the financial, administrative and operational aspects of the company while assisting in formulating future direction and tactical initiatives. Previously Holt worked as a consultant for organizations including Novell and Charles River Ventures. In 2013, she was recognized as the CFO of the Year from NH Business Review for small businesses. She currently serves on the board of directors for Covenant Retirement Communities, a national non-profit organization. Holt received her BS in Accounting from The Pennsylvania State University and is a certified public accountant.
The TechWomen|TechGirls breakfast series is sponsored by Microsoft, TD Bank and Newforma. Tickets for the Power Breakfast are $10 for members of the Council and $20 for not-yet-members, and include breakfast. Register here or call 603-935-8951. Seating is limited, so individuals are encouraged to register early.