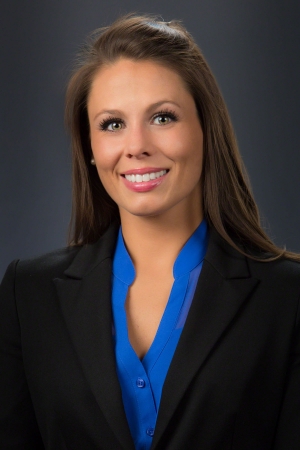 By Julie Demers, membership manager
The NH Tech Council is a strategic partner in New Hampshire's Sector Partnerships Initiative (SPI). SPI is an industry-driven statewide effort to help New Hampshire businesses in targeted industries address workforce needs.
SPI recognizes that employers are challenged in meeting hiring needs, which in turn limits company growth. Some of the skills needed in new hires are the same across companies and organizations. As a result, SPI looks to identify these gaps and help develop industry-led partnerships that will work to develop viable solutions to address ongoing workforce challenges.
I began serving in the role of sector advisor for the technology sector in January and assist in building the critical partnerships necessary to develop training programs and other workforce services. We encourage you to be on the lookout for opportunities for you to convene and collaborate with other tech partners to identify shared hiring, training and retention needs. I will also be able to help find funding and training resources that provide more skills and advancement opportunities for your employees.
We're seeking input from Council members to drive our next steps in program implementation. Please consider one of the two next steps: visit the SPI website, and complete the online form to let us know how your company could benefit from having employees participate in a workforce training program, or send me (Julie@cooksonstrategies.com) an email with your top three most pressing workforce training needs.