The New Hampshire High Tech Council (Council) will host its next TechWomen Power Breakfast on Wednesday, August 10 from 7:30 to 9 am at the Manchester Country Club, 180 South River Road in Bedford. The event will feature three diverse programs including a "tech talk" that provides an in-depth overview of Microsoft Office 365™; a discussion of how to successfully integrate work and life; and an exploration of how millennials, Gen X-ers," and baby boomers can all learn from one another. Additionally, the event will feature a CEO Roundtable. The program will be facilitated by three speakers: Kelley-Sue LeBlanc, founding partner of Aoibri LLC; Shannon Herrmann, recruiting manager of Alexander Technology Group; and Heather LaDue, managing director of Patina Solutions.
"The August power breakfast looks at increasing one's employment experience from a variety of different angles," said Michelline Dufort, director of business relations for the Council. "From the tangible offering of how to better tap the often underutilized benefits of Office 365, to more abstract, yet timely issues that resonate with all of us – striking that all-too familiar "life/work balance," and learning to recognize the value of working with colleagues from all age groups and levels of experience in the workplace."
LeBlanc of Aoibri LLC, a company that provides strategic and tactical services to enterprise clients, holds an AS in Computer Programming from Hesser College. She provides engineering leadership and consultative project management to clients.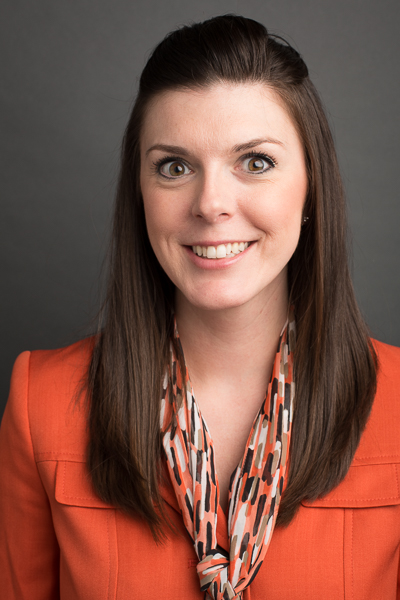 Herrmann of Alexander Technology Group, a technology staffing company based in NH and MA, holds a BS in Information Design and Corporate Communication from Bentley University. She specializes in IT/Technology temporary and permanent staffing services.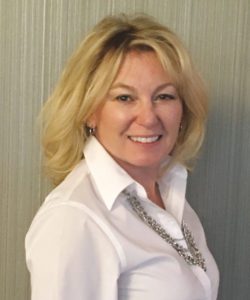 LaDue of Patina Solutions, a company that partners with organizations to problem-solve and improve results, holds a BS in Marketing from Plymouth State University. She is a business-to-business sales professional focused on customer acquisition, retention and maintenance and "mushrooming" existing clients.
The TechWomen|TechGirls breakfast series is sponsored by TD Bank and Newforma. Tickets for the Power Breakfast are $10 for members of the Council and $20 for not-yet-members, and includes breakfast. Register here or call 603-935-8951. Seating is limited, so individuals are encouraged to register early.