Manchester, New Hampshire – Manchester-based Emerson Ecologics will be the featured presenter at the Entrepreneur Forum on Wednesday, February 15, one of the marquee events series run by the New Hampshire High Tech Council (Council). The program, geared toward the Granite State's entrepreneur and business community, focuses on an opportunity or challenge faced by an organization that is shared with similar companies in their space and business cycle. The global business issue to be discussed will be "changing a business model from focusing on medical professionals to the actual consumers using the products in a world of rapidly-evolving healthcare."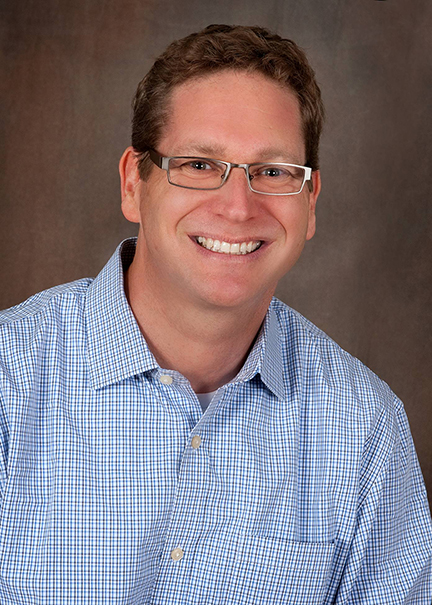 Adam Carr, president and CEO of Emerson Ecologics will present and panelists that can speak on the subject are currently being selected. The event will be held from 5:30 to 7:30 pm at FIRST Place in Manchester. Tickets to the Entrepreneur Forum are only $15 for members and $30 for not-yet-members. Students and student groups are encouraged to attend for $10 each. Tickets are available here and include networking and heavy hors d'ouevres.
"We are thrilled that Emerson Ecologics is our kick-off presenter for our 2017 Entrepreneur Forum series and look forward to learning about their plans to change their strategic approach to a client-centered business model," said Matt Cookson, the Council's executive director. "This event is a great learning experience for attendees and companies of all levels to get a sneak peek at industry trends and learn first hand on how companies use technology to adapt."
Entrepreneur Forums are held three times a year and are known for the quality presentations, for having panelists that provide solid insight, for audience engagement, and for unique networking opportunities. The following companies are generous sponsors of Entrepreneur Forum: Autodesk, Cook Little Rosenblatt and Manson, Dyn, TD Bank, Entrepreneur Foundation of New Hampshire, Howe, Riley & Howe, and NH Business Review.
Founded in 1980, Emerson Ecologics provides professional-grade nutritional supplements to the integrative healthcare community, offering thousands of products from over 275 of the world's top brands. Their new focus is on developing software solutions for customers, and are transforming the way integrative healthcare practitioners order their supplements. Practitioners are able to design their dispensary with the simple click of a button, and their patients have instant access to order what they need to stay healthy.
To learn more contact Michelline@cooksonstrategies.com.