This week's Member Monday features
Events United
. If you've watched
Innovation Summit
and
Product of the Year
then you've seen the Events United team in action. These events would not be possible without the work of this cutting-edge company and its staff. To learn more about Events United and the services offered visit the website
HERE
and check out the interview below.
Interested in learning more about other NHTA members? Check out the previous Member Monday interviews
here
.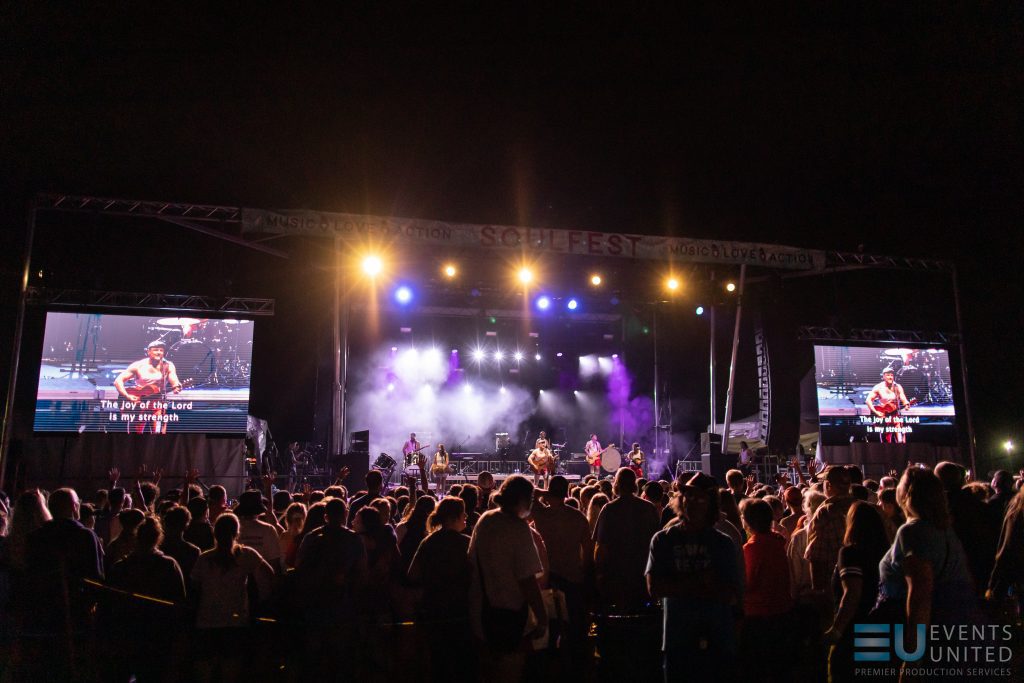 Events United is a full-service event production company that uses cutting-edge technology to define experiences that go far beyond the conventional.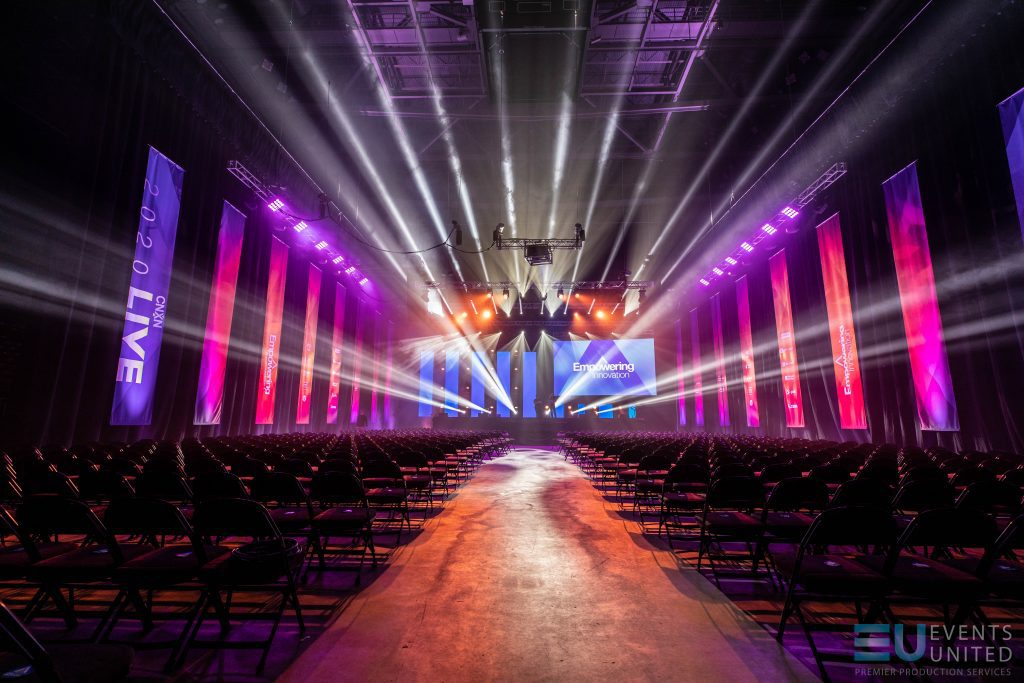 Why was NH chosen as the home of your company/branch? What do you love about New Hampshire?
We chose New Hampshire because it is home. New Hampshire is a special state with a lot to offer and one of our hopes is that we, as Events United, can be part of what showcases just how amazing NH really is. Not only do the many different landscapes and seasons in NH make it absolutely beautiful, but the people in the workforce offer creativity that is inspiring. Being able to collaborate and work alongside our creative communities is a huge draw for us to build up and grow in New Hampshire.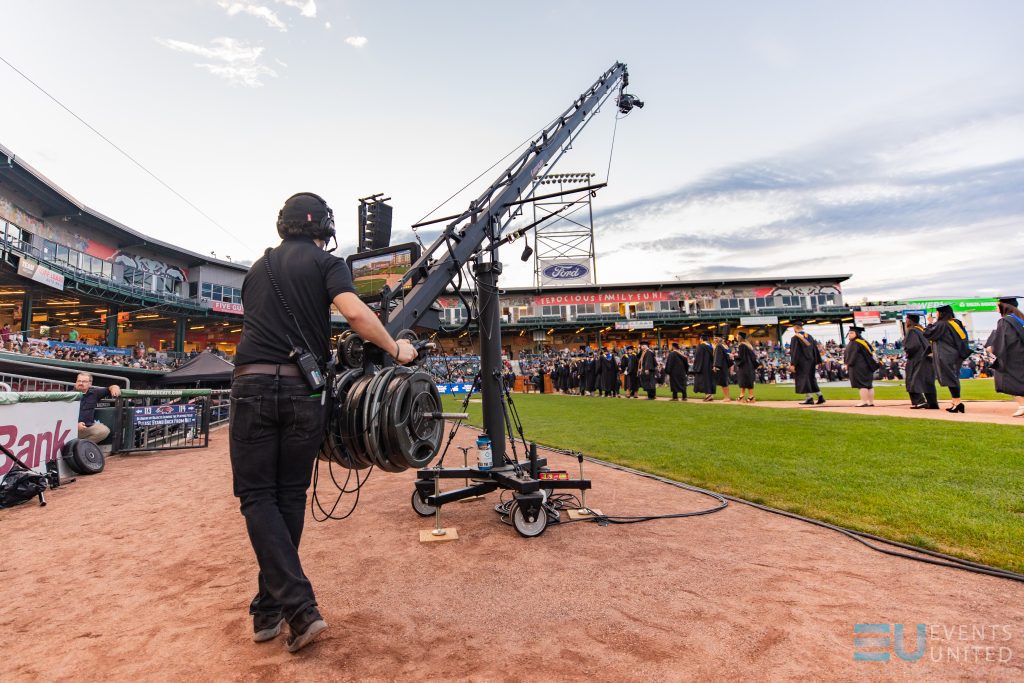 What are some recent accomplishments or milestones of your company?
Over the past few years, Events United has been able to go from a completely live event production company to a company that has expanded its offerings to serve a larger scope of brands. By dedicating a significant amount of time and resources to nail quality excellence within virtual events, we have been able to aid in bringing others' creative dreams to life in more ways than one. Through the decision to expand our company structure and offer virtual event production as well as live event production we have doubled our revenue and opened the doors to an amazing new community of people. Not only has our company structure expanded, but in January of 2022, Events United was able to expand physically by gaining a new warehouse space that has been eagerly anticipated – a new 21,000 sq ft property next door to Studio Lab. Our growth as a company physically, financially, creatively, and relationally has been a journey filled with pains, curiosity, and trial and error but we look forward to what this next year serves up.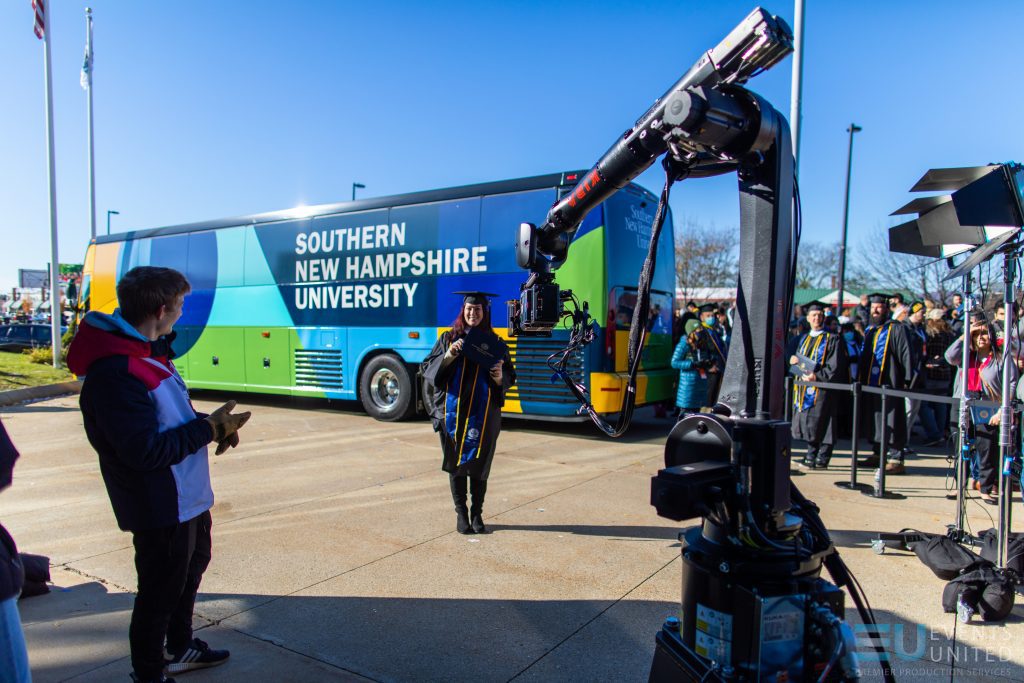 What new and exciting things do you have planned? Or tell us a fun fact about the company.
Something about Events United that many may not know is our long-term goal to build up an entertainment campus. Not only do we wish to provide a substantial facility that allows for the production of creative event projects, but we work towards the goal of building an entertainment campus that allows for an increased level of quality entertainment for the state of New Hampshire. We see this campus being a place that supports the entertainment industry in NH and will allow for each of us to create and experience something that goes beyond conventional storytelling.
Stay connected with Events United on social media: